Sweet rolls will not only make your holiday season more festive, but they're also absolutely delicious! They're perfect to eat as breakfast or even as dessert. From blueberry holiday sweet rolls, to caramel pecan rolls. Why not give one of these 15 recipes a try! Enjoy these 15 Holiday Sweet Roll Recipes.
1. Cinnamon Rolls Recipe

Article image from – aspicyperspective
Better Than Cinnabon Cinnamon Rolls: light fluffy layers of sweet roll, packed with cinnamon filling, then slathered with creamy glaze.
2. Lemon Rolls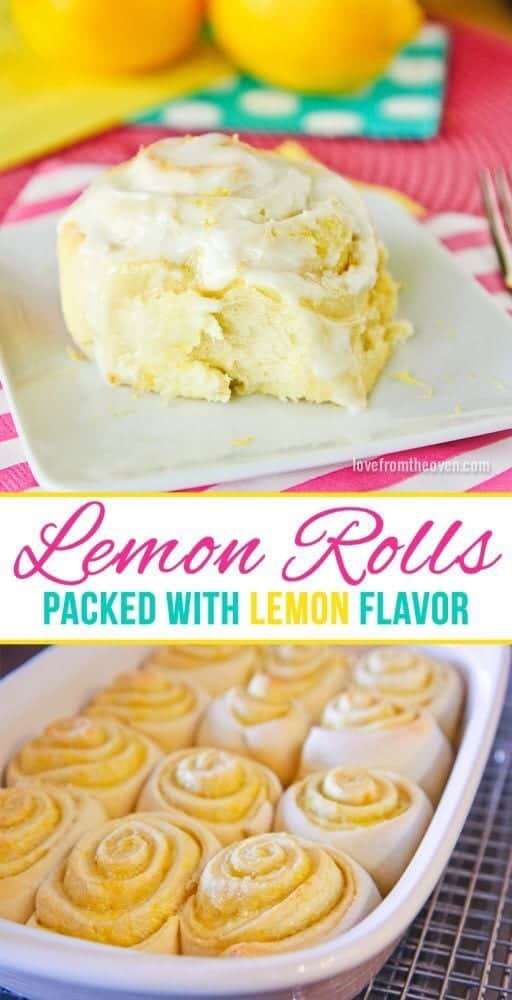 Article image from – lovefromtheoven
Move over cinnamon rolls, there's a new roll in town and it's lemon rolls! It's no secret that I love cinnamon rolls (and make them often). I was wanting to shake things up a bit so I decided that it would be nice to make Lemon Rolls for a change. Lemon is such a great flavor for spring, but I've never tried it in a breakfast type of food.  Oh my, I have been missing out. Lemon Rolls rock – you need lemon sweet rolls in your life, trust me on that!
3. Apple Pie Cinnamon Rolls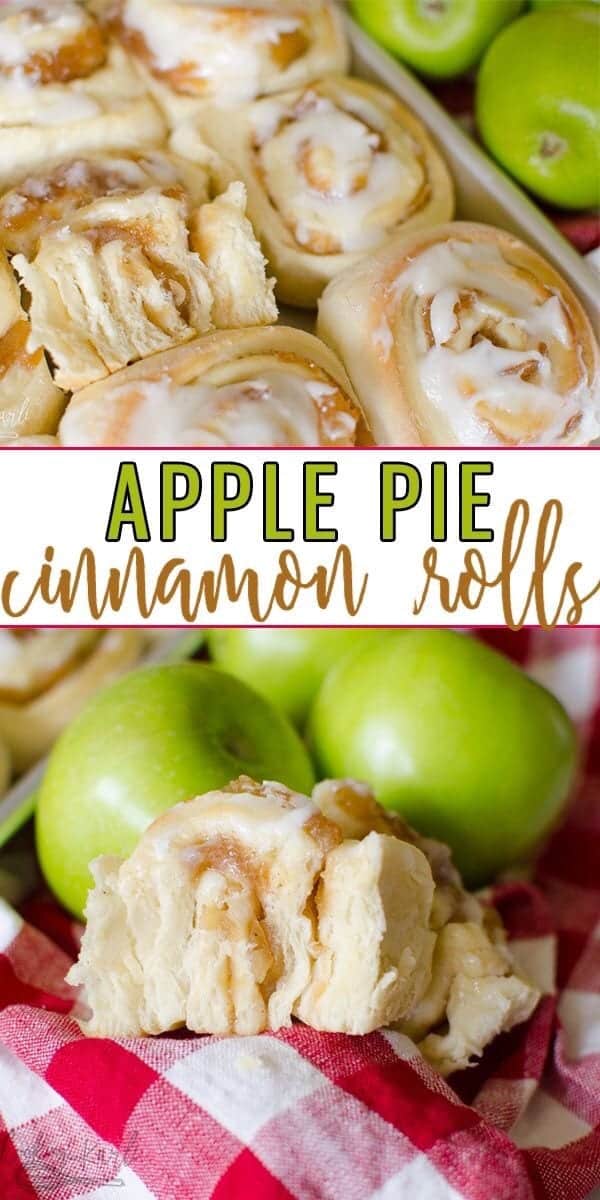 Article image from – cookingwithkarli
Apple Pie Cinnamon Rolls are a sweet treat that is full of fall flavors! Homemade bread dough with an apple pie filling, baked to perfection and covered with vanilla glaze. Absolutely delicious for brunch or dessert!
4. Orange Pineapple Sweet Rolls
Article image from – sparklesofyum
Jazz up your morning with some sweetness. Quick and simple Orange Pineapple Sweet Rolls with a Pineapple Glaze!
5. Homemade Chocolate Rolls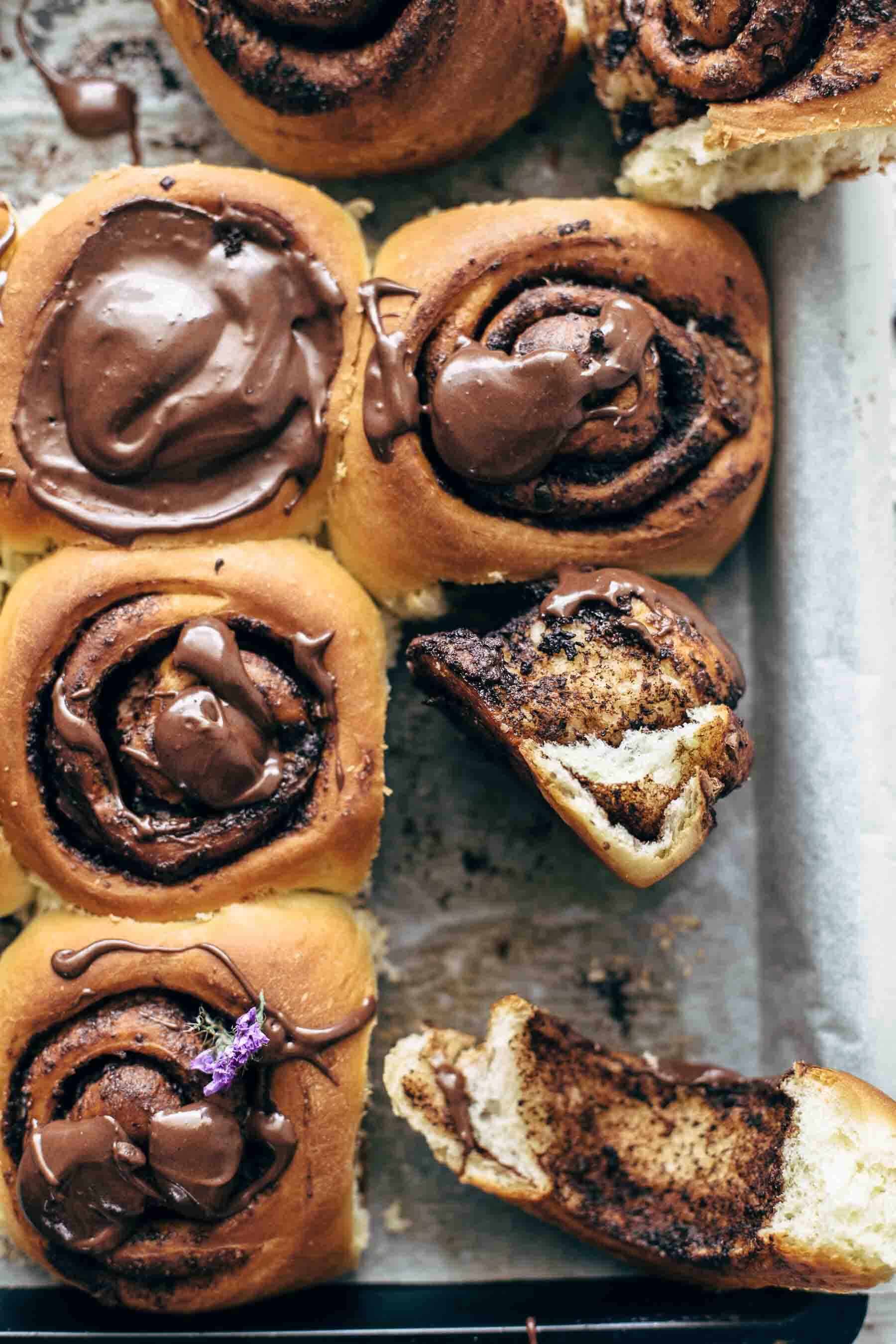 Article image from – alsothecrumbsplease
What to expect of The Best Homemade Chocolate Rolls Recipe? Fluffy rolls, cinnamon chocolate filling, chocolate cream cheese frosting, less than 45 minutes rising time and made from scratch.
6. Carrot Cake Cinnamon Rolls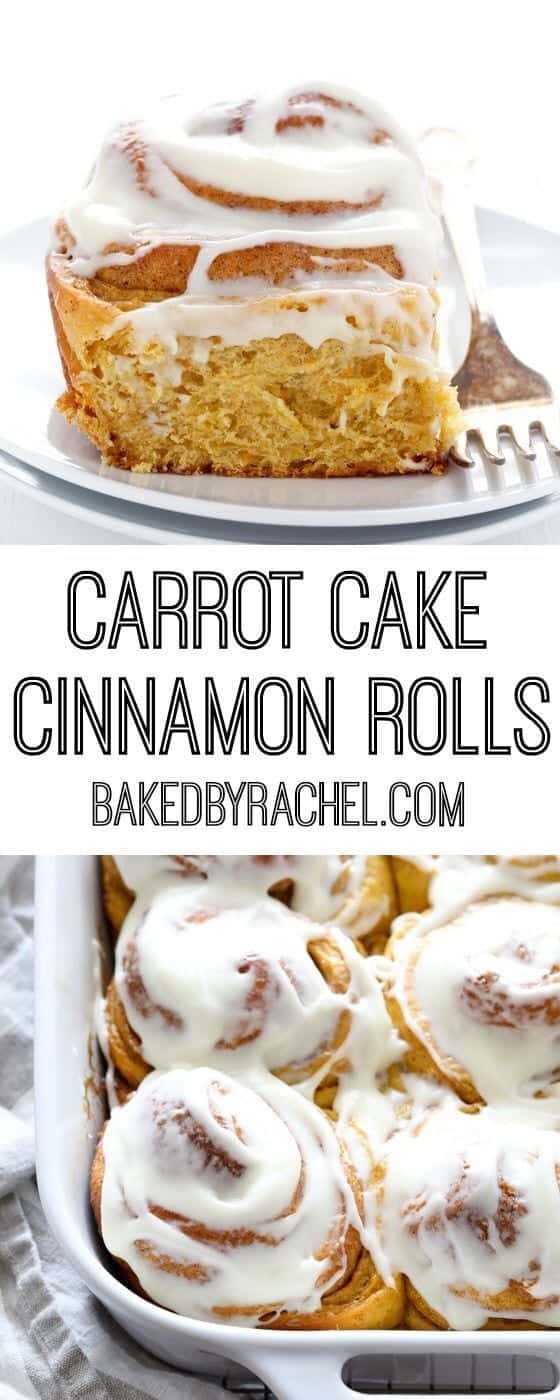 Article image from – bakedbyrachel
7. Homemade Orange Rolls

Article image from – lilluna
One of our favorite morning treats! A sweet roll recipe made with an orange filling and an irresistible lemon glaze. Everyone loves these delicious Orange Rolls!
8. Baklava Cinnamon Rolls

Article image from – cookingforkeeps
With the help of store-bought puff pastry, these Baklava Cinnamon Rolls are a cinch to throw together and taste EXACTLY like their namesake – cinnamon rolls meet baklava.
9. Raspberry Sweet Rolls
Article image from – twopeasandtheirpod
Raspberry Sweet Rolls-soft and sweet yeast rolls filled with raspberries and topped with cream cheese frosting. These sweet rolls are perfect for breakfast or brunch. 
10. Pumpkin Cinnamon Rolls

Article image from – thenovicechefblog
Pumpkin Cinnamon Rolls are made in just 30 minutes! Sweet pumpkin cinnamon rolls are made quickly with crescent dough and then covered in a delicious cream cheese frosting.
11. Strawberry Cream Cheese Sweet Rolls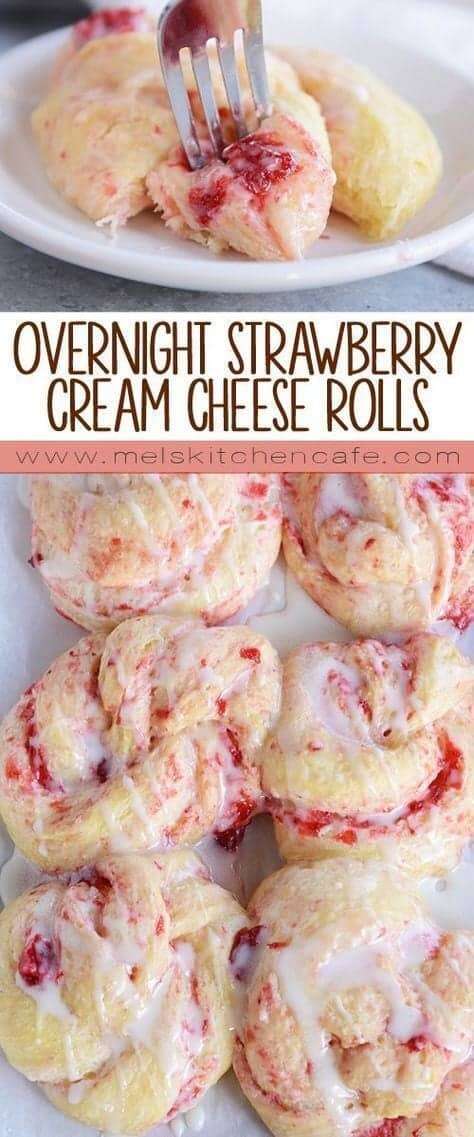 Article image from – foodandcake789
12. Caramel Pecan Stick Buns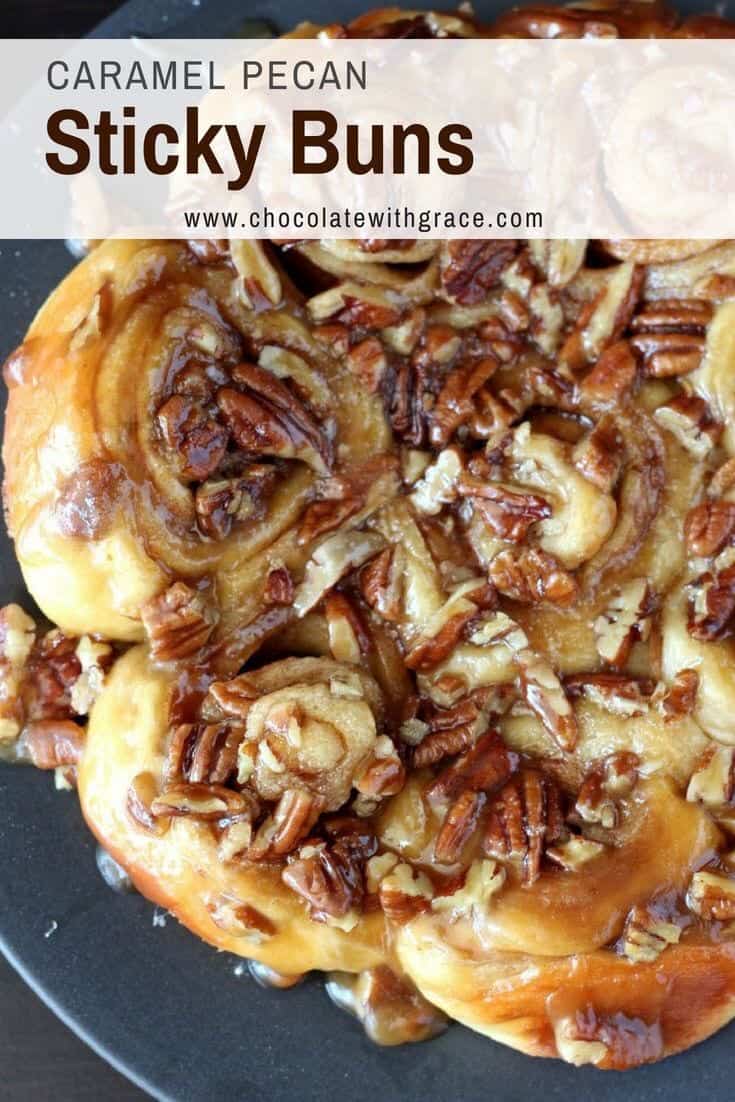 Article image from – chocolatewithgrace
Soft cinnamon rolls covered in a sweet brown sugar, pecan topping.
13. Banana Nut Cinnamon Rolls
Article image from – certifiedpastryaficionado
Banana Nut Cinnamon Rolls – Fluffy homemade cinnamon rolls are filled with the perfect mixture of sliced bananas, brown sugar, cinnamon, and chopped walnuts. It's the breakfast treat you never knew you needed!
14. Blueberry Sweet Rolls
Article image from – mybakingaddiction
Blueberry Sweet Rolls make Mother's Day something truly special. They're light and sweet, with a fantastic crunch from Fisher's sliced almonds.
Pin It!