What's better than a brownie? A blondie! Enjoy these 30 simply delicious blondie recipes.
Browse our food and drink recipes here.
Article image from – Maverick Baking
The best White Chocolate Blondies; soft, rich, fudgy, and ridiculously white-chocolatey blondies with a gorgeous flaky top and melting white chocolate chips!
Article image from – SomethingSwanky
These chewy, fudgy chocolate chip blondies require no mixer and very little prep work. Their crackly golden tops and gooey centers are utter perfection!
Article image from – ScrummyLane
Believe me, you really do want to try these caramel-y, biscuit-y, creamy blondies. Just don't blame me if you then get addicted to eating Biscoff off a spoon (well OK, you can then …)
Article image from – IfYouGiveABlondeAKitchen
Salted Nutella blondies uses a chewy blondie recipe with the addition of Nutella dollops and a sprinkle of sea salt on top.
Article image from – MarshasBakingAddiction
Apple Cinnamon Blondies – These cinnamon-spiced blondies are incredibly thick and chewy with a lovely crinkly top, and stuffed full of juicy apple chunks!
Article image from – ClaireKCreation
White chocolate and raspberry really are a bit of a match made in heaven. These white chocolate raspberry blondies are't the healthiest thing in the world but if you're in the market for an indulgence, this is the recipe for you.
Article image from – NadiasHealthyKitchen
Brownies are usually my go to dessert of choice. I've made and eaten my fair share of all kinds of different types of brownies. What I've neglected in the process are blondies – brownie's younger and underrated sibling.
Article image from – SugarFreeLondoner
These Keto blondies are an absolute favourite in my house! The recipe is sugar free, gluten free and low carb and only needs 5 minutes prep plus 20 minutes oven time.
11. Apple Blondies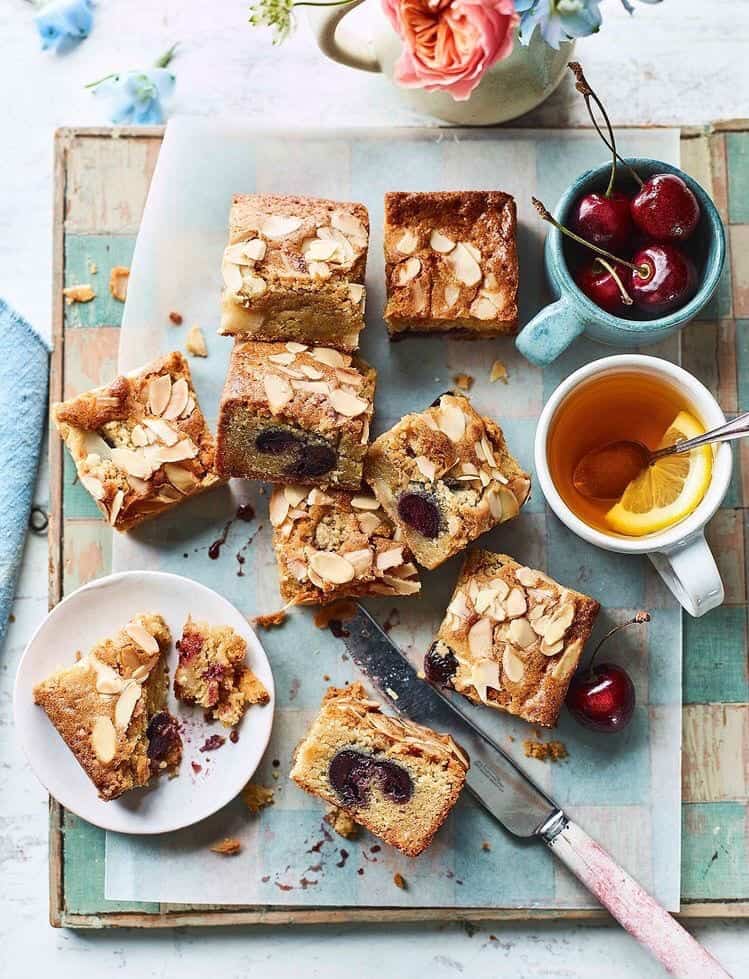 13. Salted Caramel Macadamia Blondies
14. Gooey Chocolate Chunk Blondies
15. Brown Sugar Toffee Blondies
17. White Chocolate Butter Pecan Blondies
20. Peanut Butter S'mores Blondies

22. Chocolate Peanut Butter Blondies
23. Chocolate Chip Hazelnut Blondies
25. Butterscotch Toffee Blondies
27. Cookies & Cream Oreo Blondies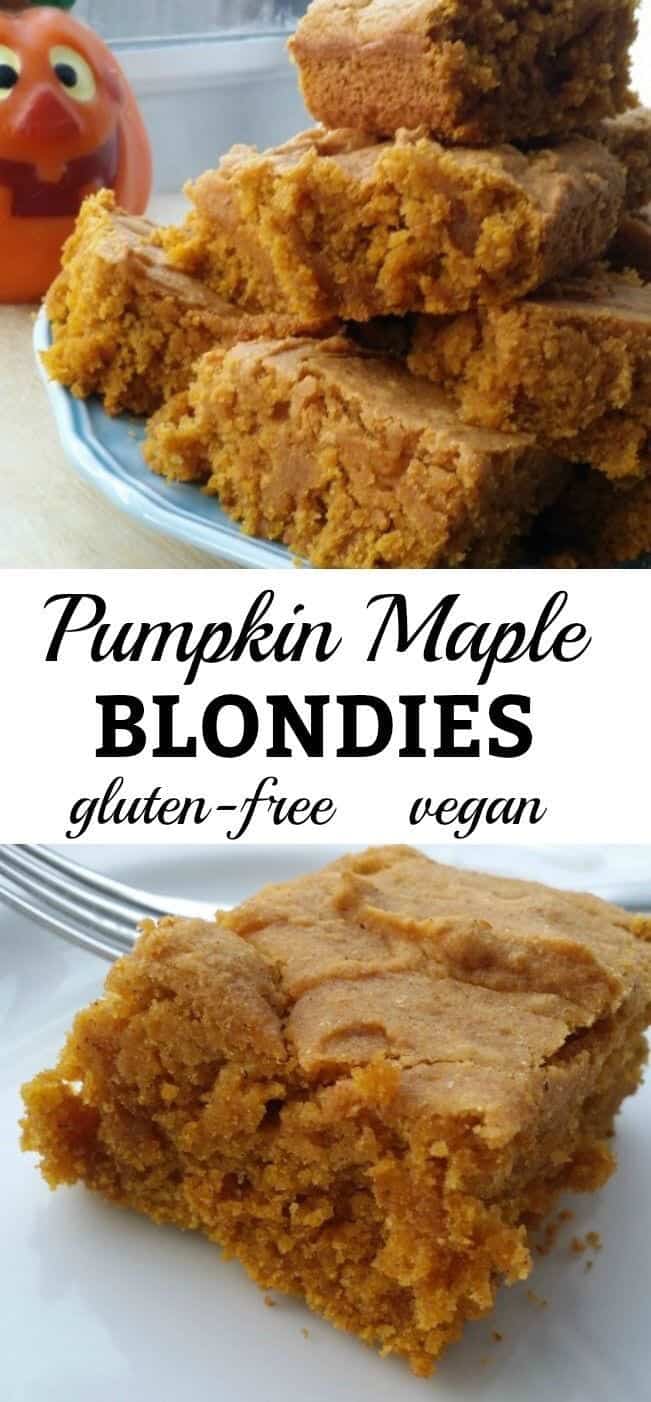 30. Chocolate Chunk Gingerbread Blondies