No matter what the flavour is, cobblers make perfect dessert after thanksgiving dinner – my personal favourite is an apple cobbler. Impress your guests this thanksgiving by choosing from this list of 10 sweet thanksgiving cobbler desserts. Enjoy!

Article image from – bakeorbreak
Sweet pears and a wonderful, warm blend of spices combine for this simple and delicious Autumn Spice Pear Cobbler.
Article image from – gonnawantseconds
The Best Southern Peach Cobbler! Loaded with juicy, fresh peaches with just the right amount of spices, and the perfect cakey topping with crisp, sugary edges!

Article image from – wineandglue
This Caramel Apple Cobbler Recipe is the perfect combination of delicious tart apples coated in cinnamon and smooth homemade caramel, all in an amazing warm apple cobbler, made from scratch! Its the old fashioned apple cobbler recipe you are looking for.

Article image from – anniesnoms
Sweet strawberries and tart rhubarb are married together with a crisp, yet fluffy top to make this sublime cobbler which you'll make again and again!

Article image from – livewellbakeoften
This Blackberry Cobbler features a sweet blackberry filling and a cinnamon sugar biscuit topping. You can even use frozen blackberries in this cobbler so you can enjoy it all year long!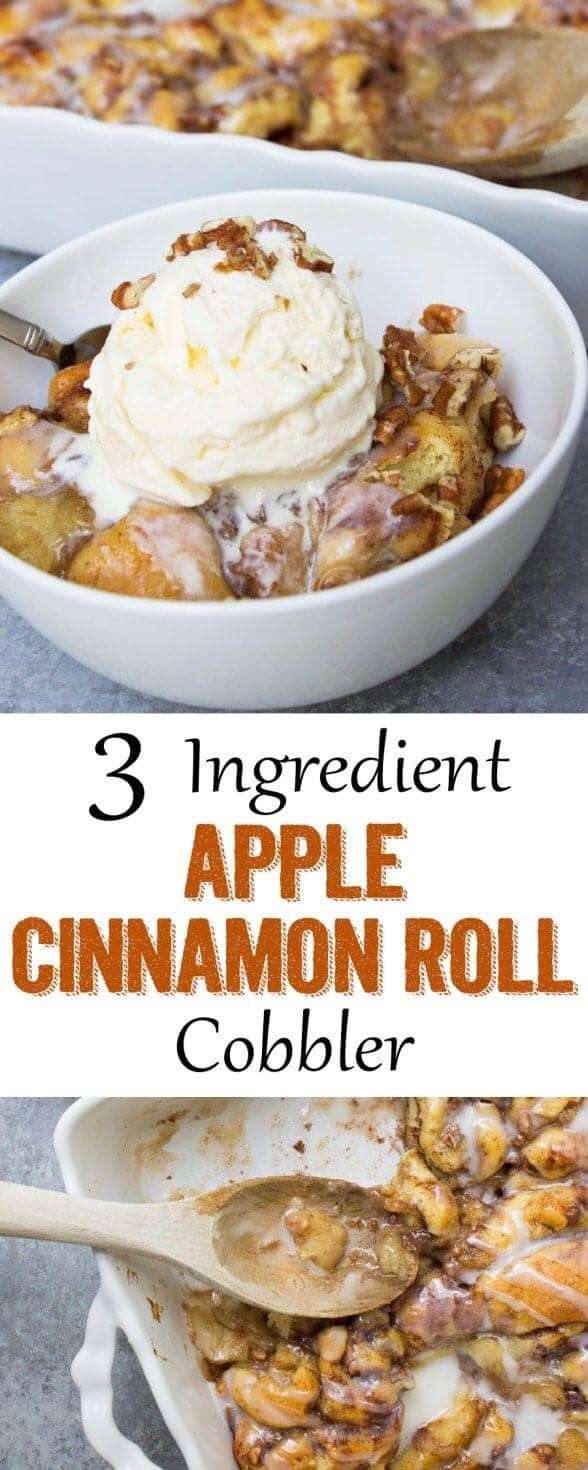 Article image from – cocoandash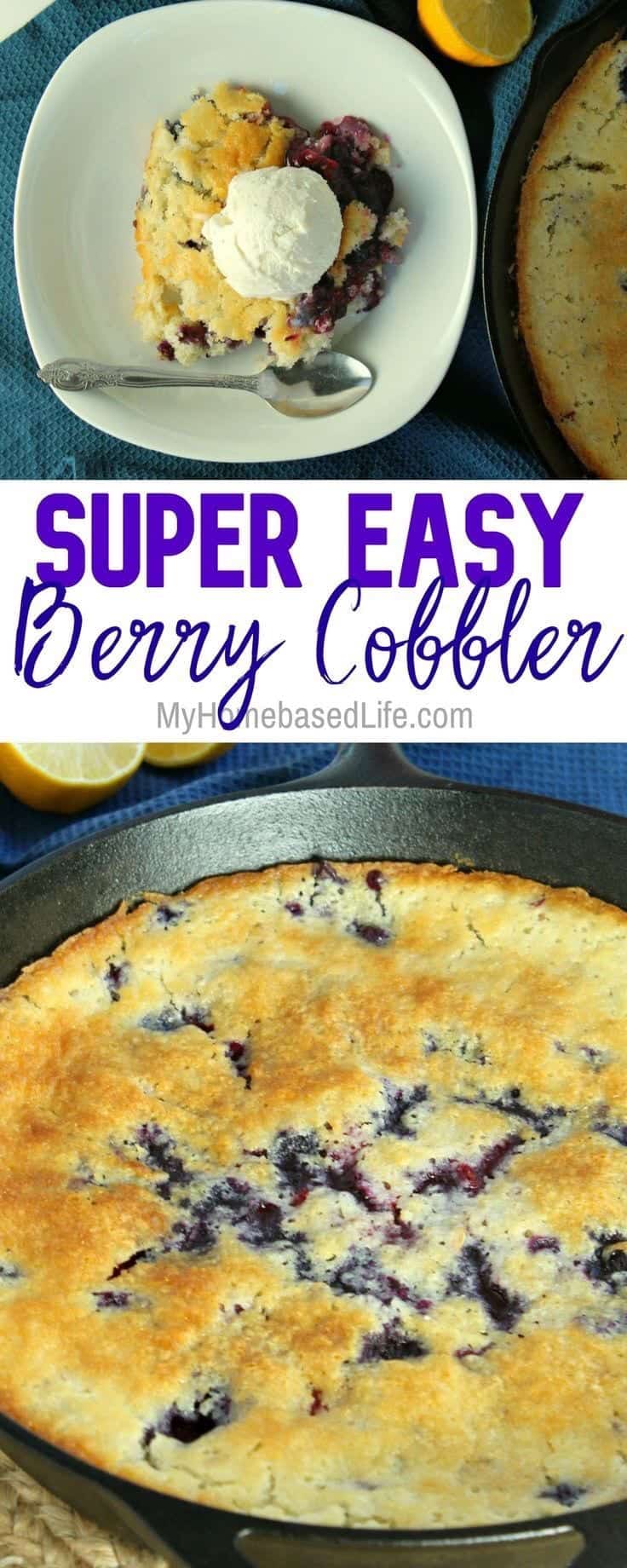 Article image from – myhomebasedlife
Easy Berry Cobbler takes the best berries out there and helps create a scrumptious dessert that you just can't find at a restaurant. Yes, your friends, family, and guests will be ranting and raving about this flavorsome concoction.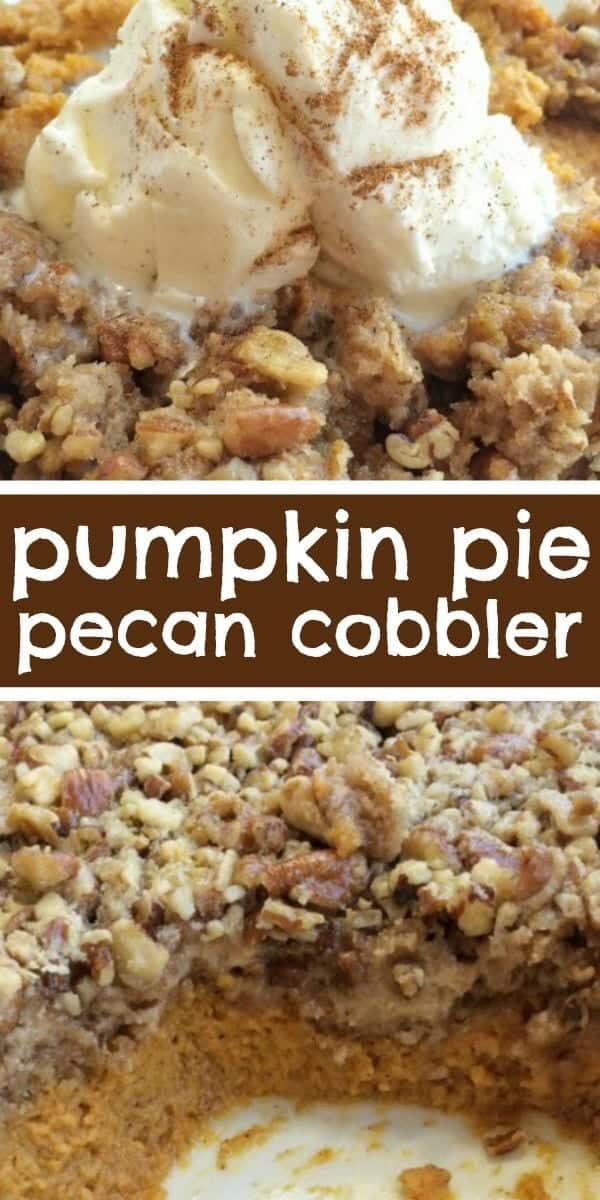 Article image from – togetherasfamily
Pumpkin pie pecan cobbler is so quick & easy! A creamy pumpkin pie layer with a sweet spiced pecan crumble topping. Serve with a scoop of vanilla ice cream for the best pumpkin cobbler recipe that's perfect for Fall.
Article image from – butterwithasideofbread
Cranberry Orange Cobbler is easily made with a muffin mix, fresh cranberries and orange juice – it's the perfect Thanksgiving dessert!
Article image from – yellowblissroad
Sweet, tender baked apples with a crunchy Snickerdoodle cookie crumble topping – This Snickerdoodle Apple Cobbler has just the right amount of sweet and tart, and is the perfect warm dessert for fall.
Pin It!