The holidays are here, so why not get festive and add a little peppermint into your life? Peppermint cookies, to peppermint fudge. Enjoy these 25 delicious peppermint Christmas treats!
Article image from – cincyshopper
If you are looking for the perfect Christmas dessert, this No Bake Peppermint Cheesecake will be perfect. Great subtle peppermint flavors in this super simple cheesecake. Makes for a perfect holiday dessert.
Article image from – momontimeout
Tis the season for peppermint and sweets! You can have the best of both with this Practically Perfect Peppermint Fudge! Just a handful of ingredients and five minutes are all you need to make this pretty and festive fudge!
Article image from – soberjulie
Who loves the peppermint flavour of candy cane? If you do then you'll love these simple White Chocolate Peppermint Truffles!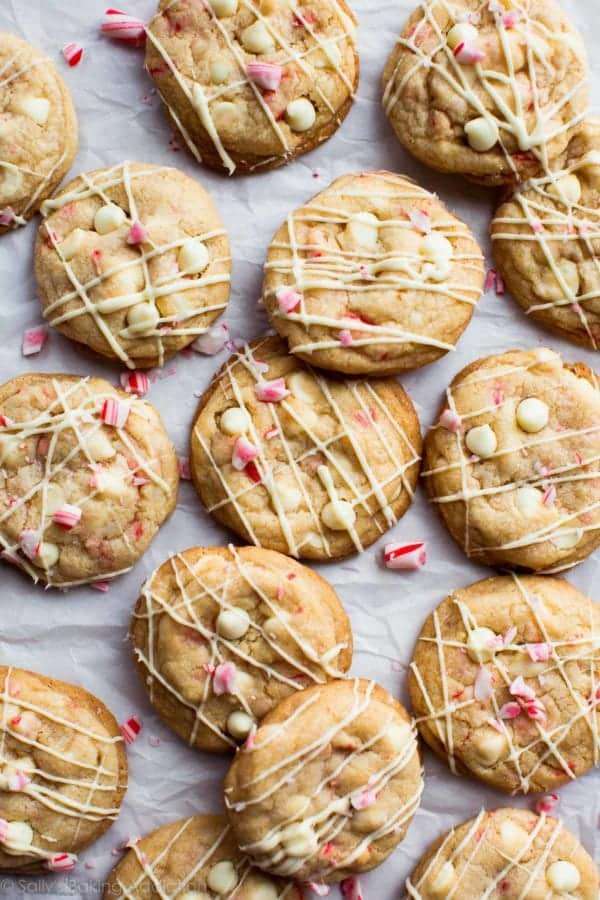 Article image from – sallysbakingaddiction
Soft and chewy peppermint cookies with white chocolate and candy canes are festive, delicious, and easy!

Article image from – bakerita
These Peppermint Brownies are classic fudge brownies with peppermint extract and mint chips for a chilly winter twist. This easy brownie recipe is topped with dark chocolate ganache and crushed candy canes.

Article image from – butterwithasideofbread
Truffles are a great holiday treat and these ones are no exception! The peppermint and chocolate flavors are so tasty together and always make us want more!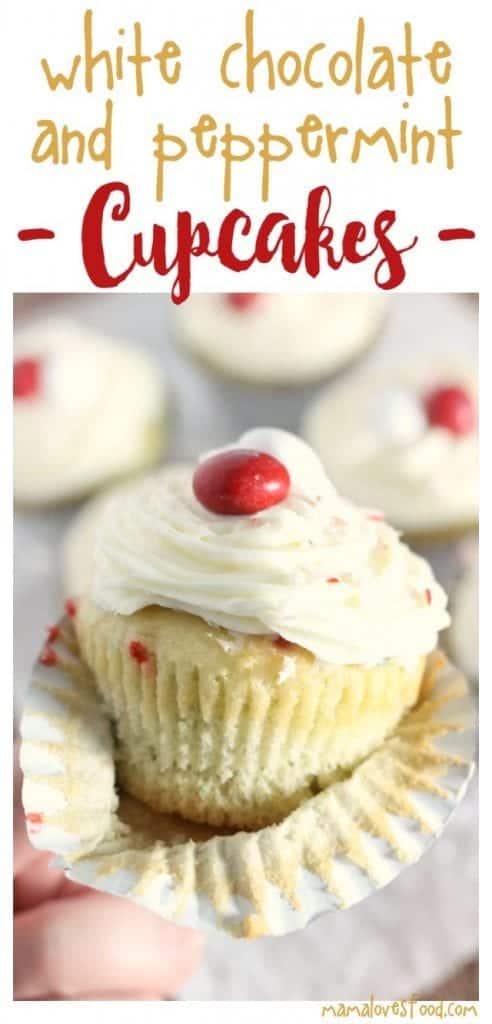 Article image from – mamalovesfood
This weekend for our holiday gifts, we put together these yummy White Chocolate and Peppermint Cupcakes. In the past I've always just slopped some icing on top and called it a day, but I recently got a pack of icing tips and have been experimenting with making my cupcakes look a little more professional.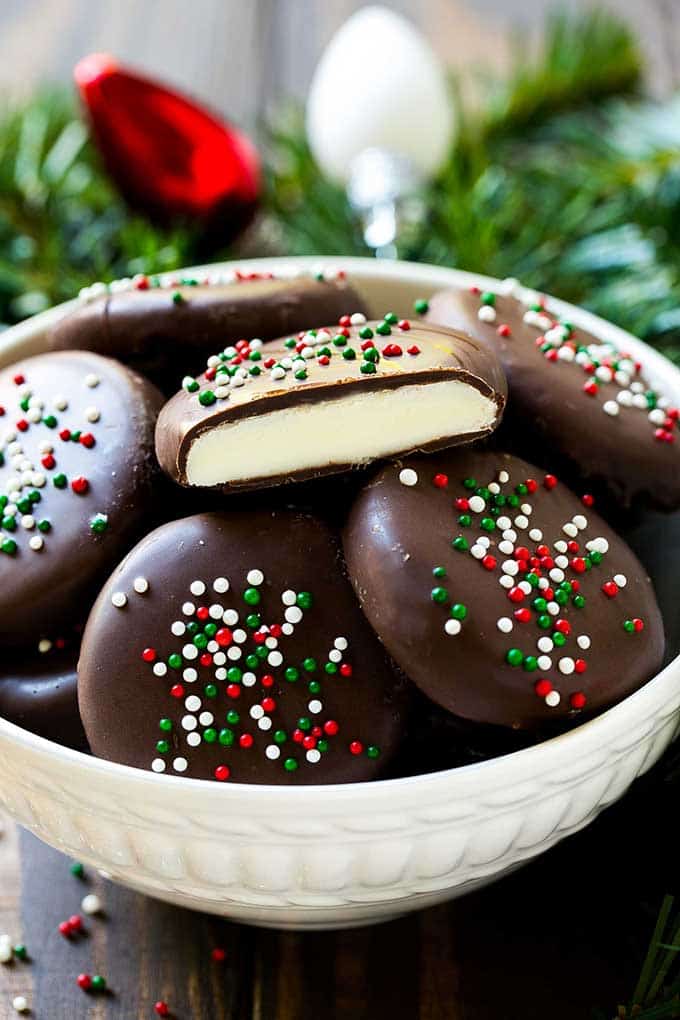 Article image from – dinneratthezoo
This easy homemade peppermint patties recipe is the ultimate holiday treat. A creamy peppermint center is surrounded by dark chocolate and finished off with festive sprinkles. Perfect for gift giving!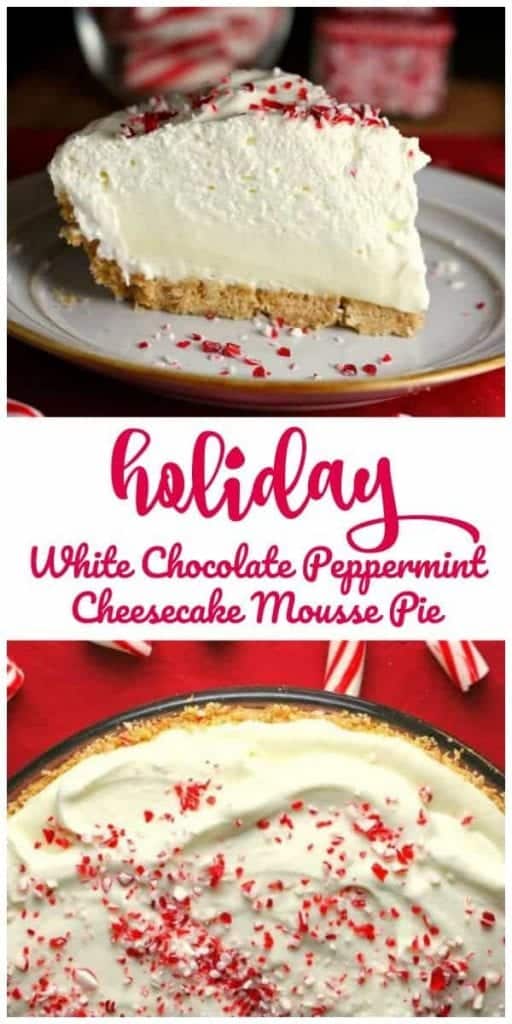 Article image from – thebakingchocolatess
Happy Holidays! This Holiday White Chocolate Peppermint Cheesecake Mousse Pie is dreamy, light and creamy and what peppermint dreams are made of and will look lovely on your table.
Article image from – vjcooks
This super easy no-bake slice will be sure to satisfy your chocolate craving.

Article image from – butterwithasideofbread
Christmas Peppermint Patties made easy with few ingredients! Perfect fun & festive dessert for holiday parties & gifts. They taste so much better homemade!
Article image from – preppykitchen
This rich, delicious chocolate cake is filled with a two tone peppermint buttercream, wrapped in silky Italian buttercream and skirted with crushed candy cane for a festive touch and added texture.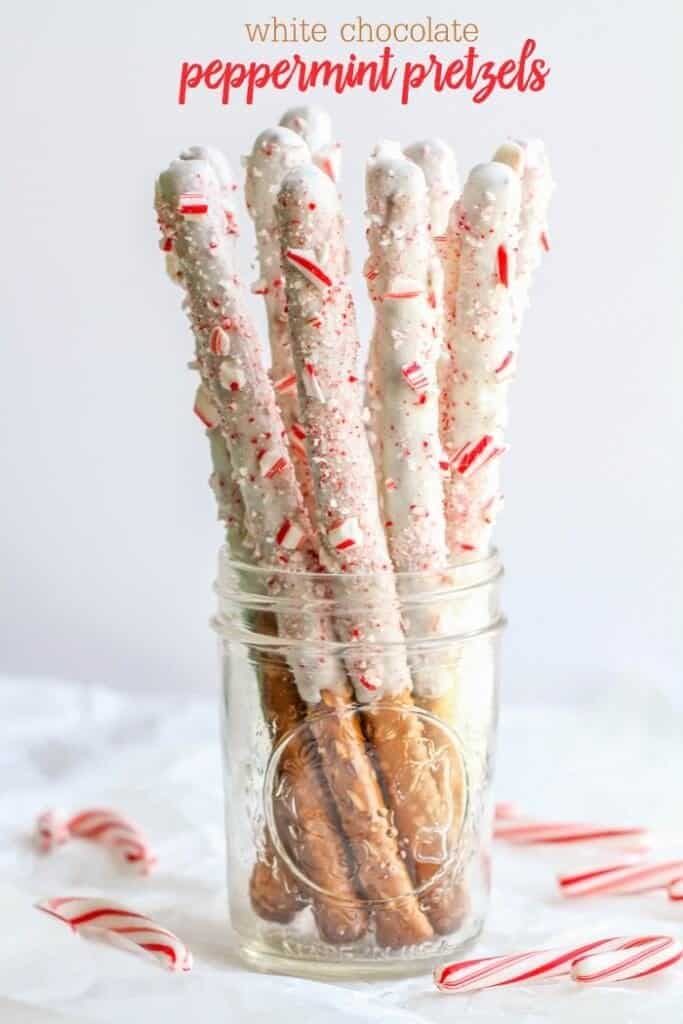 Article image from – lilluna
Simple and Delicious White Chocolate Peppermint Pretzels. They are so easy to make and are a great Christmas treat to make for neighbors and friends for the holidays.
Article image from – backforseconds
This Chocolate Peppermint Biscotti is the perfect cookie for dunking in coffee or milk. These crunchy, festive cookies also make beautiful Christmas gifts!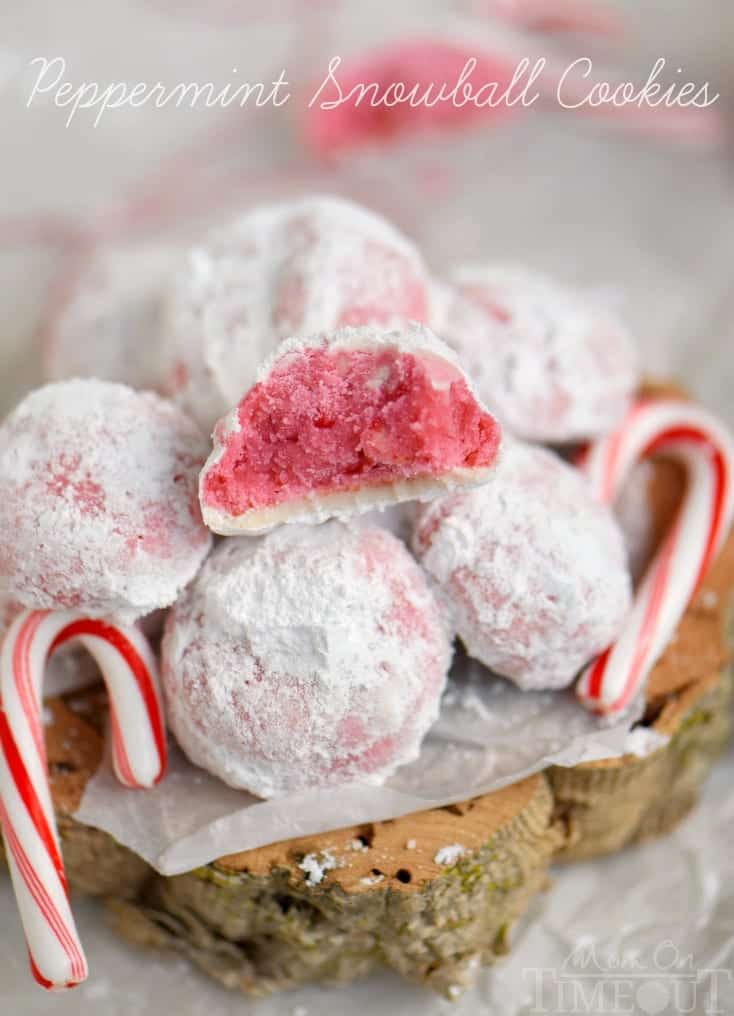 Article image from – momontimeout
If you didn't already love snowball cookies, you will now! These Peppermint Snowball Cookies are everything a Christmas cookie should be! Easy, beautiful, and packed with flavor!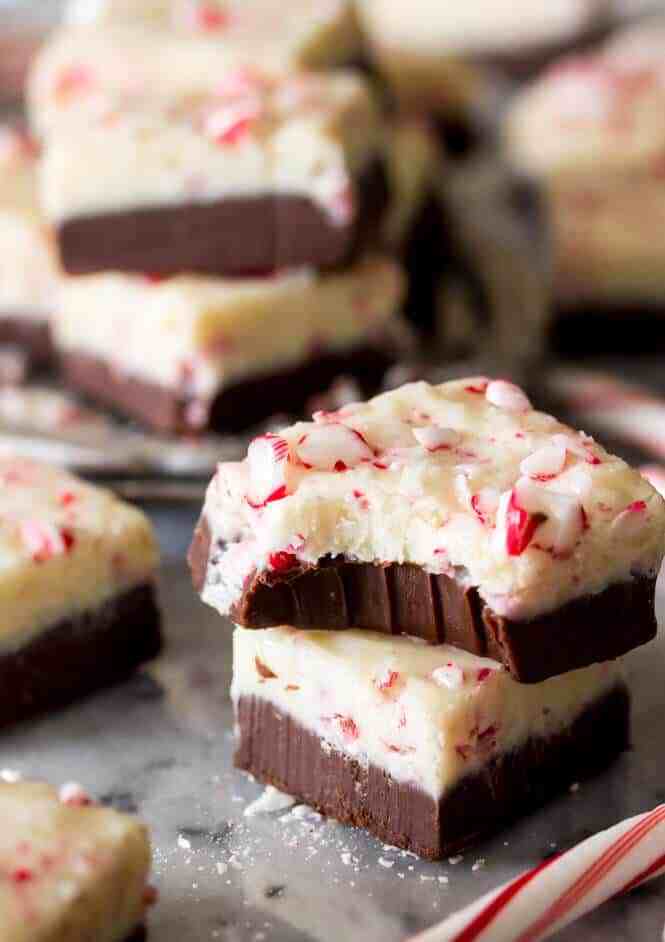 Article image from – sugarspunrun
Peppermint bark fudge — An easy no-bake fudge that can be made with condensed milk and without a candy thermometer.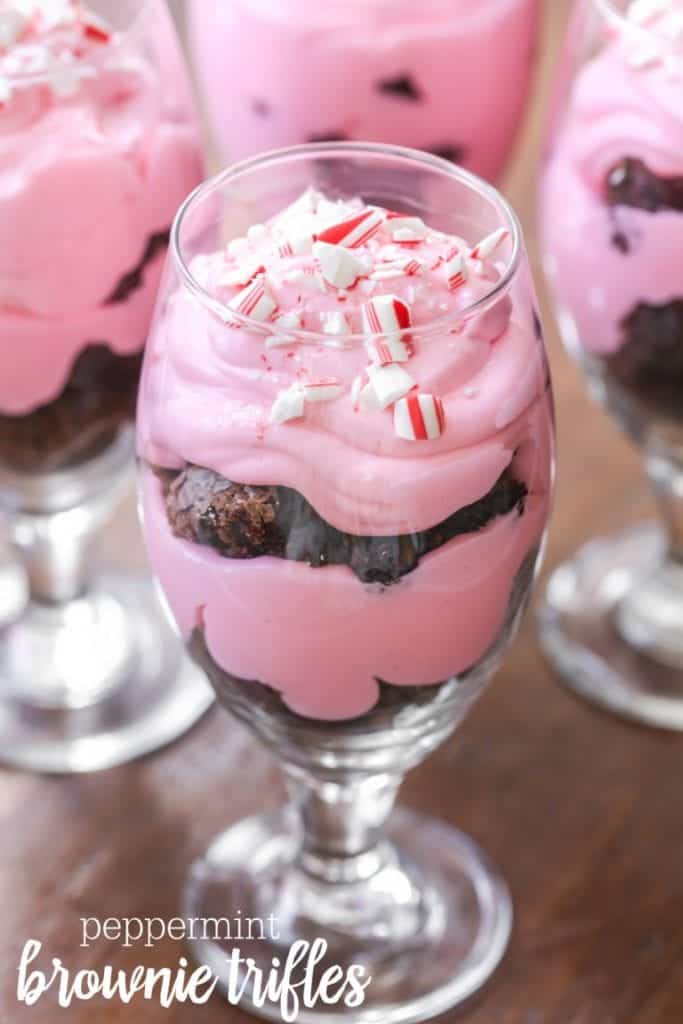 Article image from – lilluna
Peppermint Brownie Trifle – a delicious holiday dessert with layers of brownie pieces, peppermint cream and all topped with crushed candy canes!
Article image from – thefirstyearblog
The ultimate holiday oreo balls! Peppermint Kiss Oreo Balls – each ball has a peppermint kiss stuffed inside!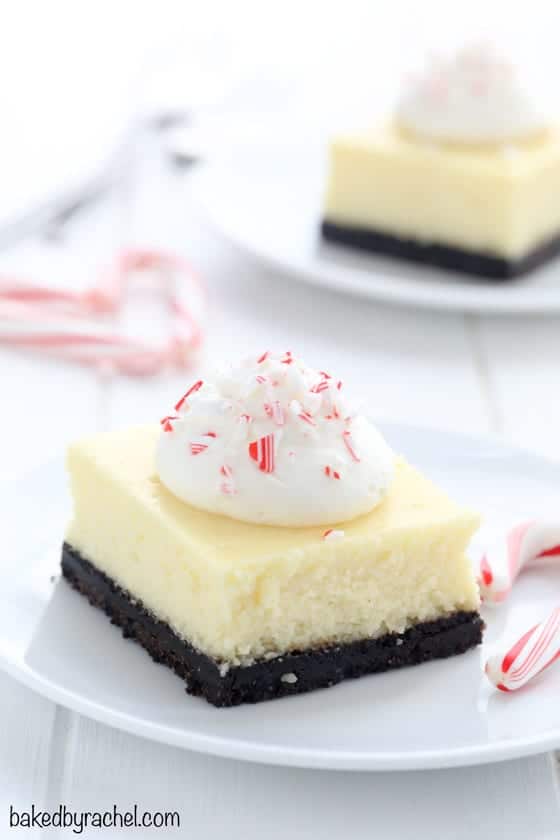 Article image from – bakedbyrachel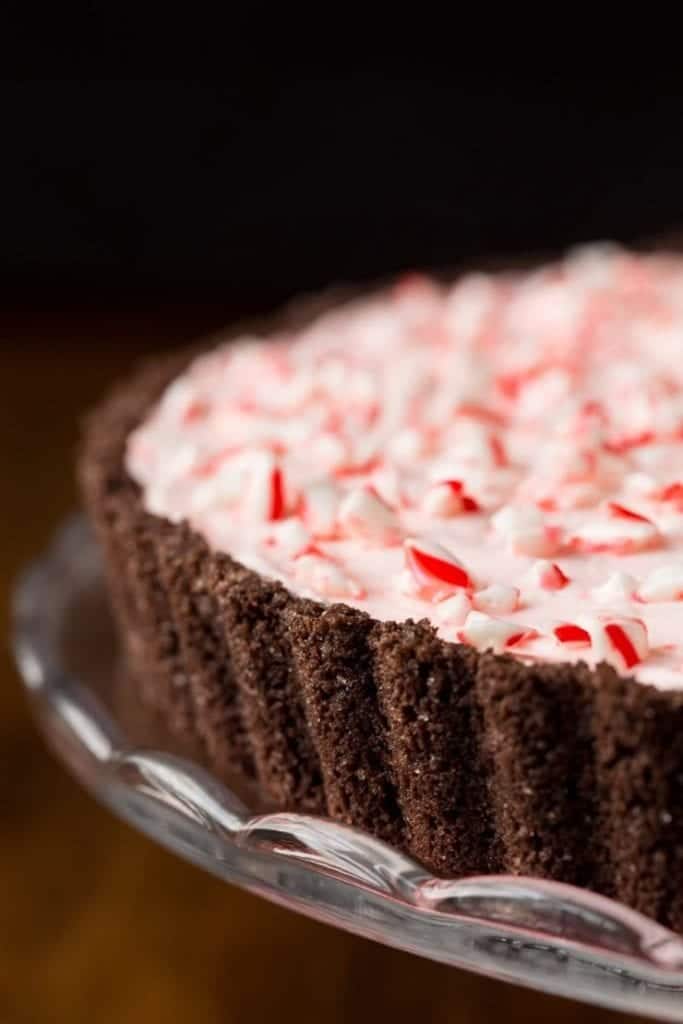 Article image from – thecafesucrefarine
This easy, make-ahead Peppermint Candy Cane Tart is a super festive crowd pleaser. It's also melt-in-your-mouth delicious!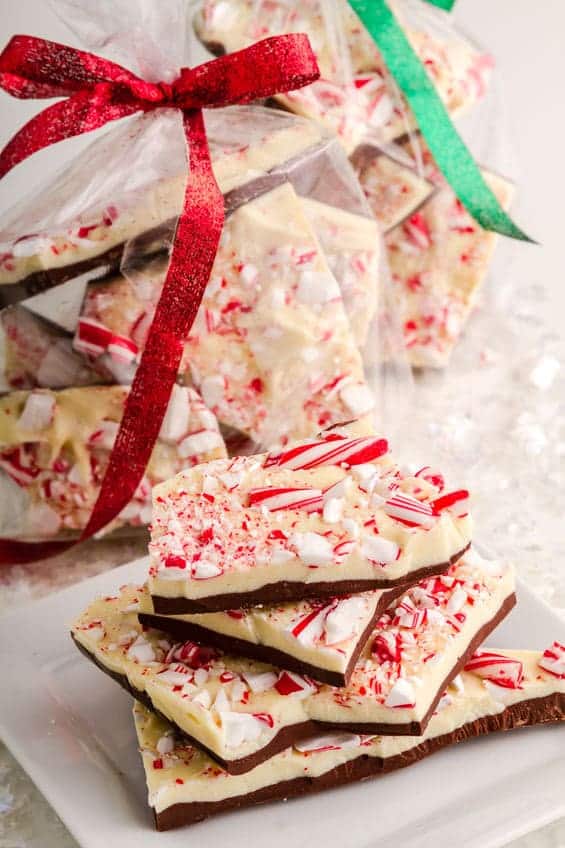 Article image from – tidymom
Chocolate Peppermint Bark is an easy delicious sweet treat you can make any time of the year.
Article image from – petiteallergytreats
Wake up to some Gluten Free Chocolate Peppermint Frosted Chocolate Donuts! Chocolate donuts are wonderful alone and even better with some festive crushed peppermint on a dairy free coconut cream frosting. All together these donuts are gluten free, egg free, dairy free and Vegan so everyone can enjoy!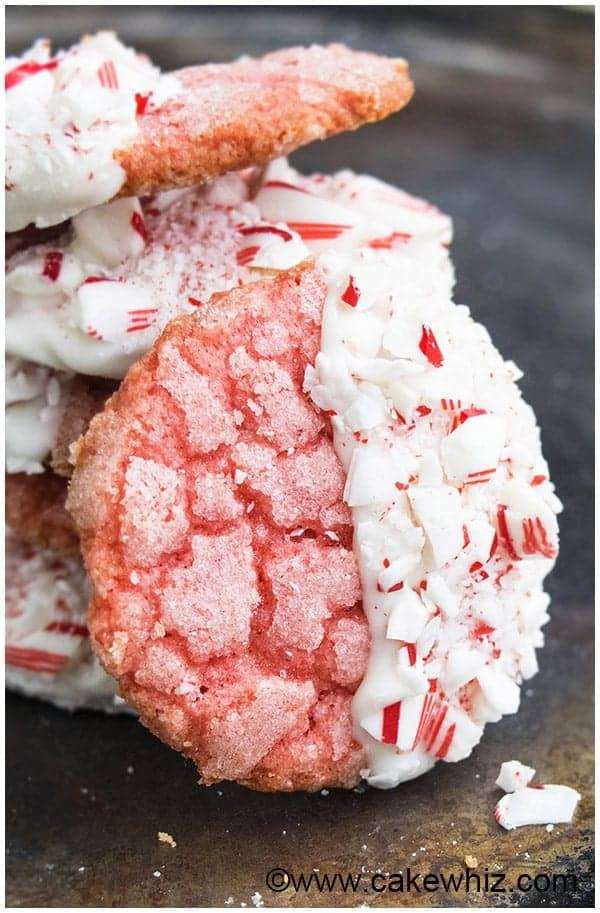 Article image from – cakewhiz
Quick and easy white chocolate peppermint cookies recipe, made from scratch with simple ingredients. Crispy and crackly on the outside, chewy on the inside.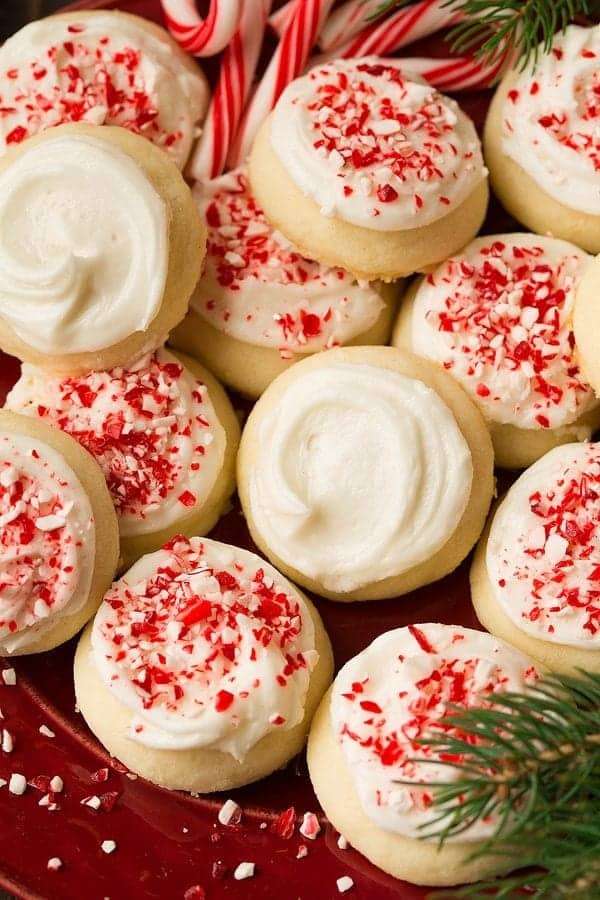 Article image from – cookingclassy
Let the holiday baking begin! I love this time of year and all the delicious holiday treats that come with it! It snowed a lot here just yesterday so my kids and I built a snowman, drank hot cocoa by the Christmas tree, and made these purely irresistable Peppermint Meltaway Cookies.
Article image from – butterwithasideofbread
Chocolate Peppermint Bread is perfect for the holidays! Rich chocolate flavor sprinkled with peppermint makes this chocolate quick bread festive & delicious!
Pin It!