Christmas is the most wonderful time of year and if you're vegan, you certainly don't have to miss out on the delicious feast! Here's a list of 15 mouth-watering vegan Christmas food recipes. Enjoy!

Article image from – natalietamara
Homemade chickpea sausages wrapped in sun-dried tomato blankets. The perfect vegan pigs in blankets for a Christmas treat or why not include them on a buffet all year round for a tasty vegetarian, vegan and gluten-free option?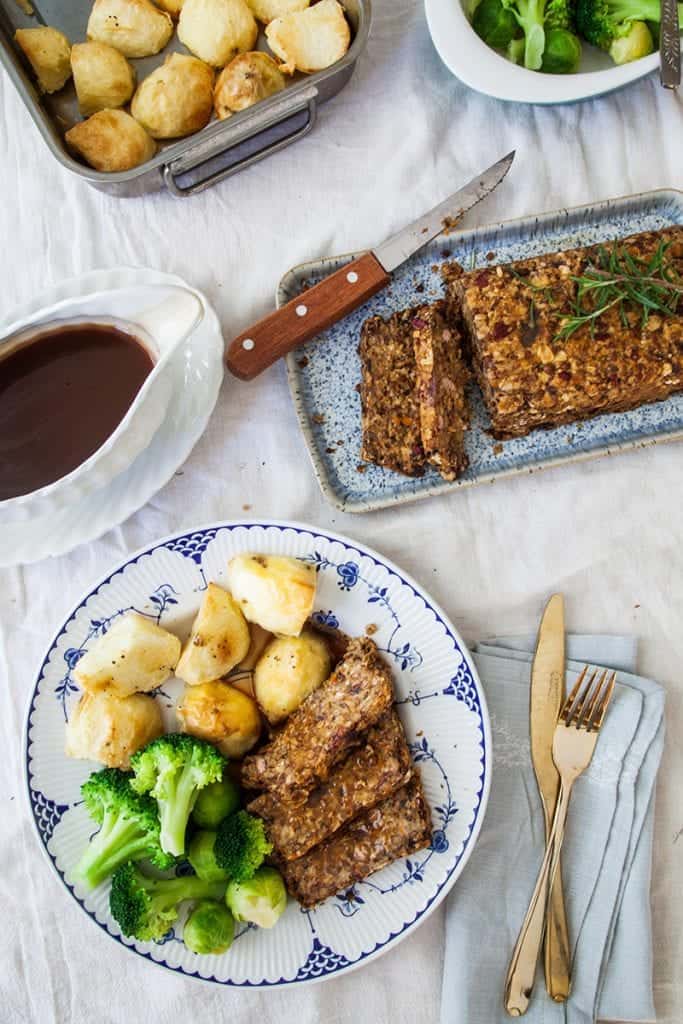 Article image from – wallflowerkitchen
This meat-free, gluten-free and nut-free dish is perfect for roast dinners and Christmas day!
Article image from – theveganlarder
We grew the cutest little butternut squash this year. Four of them to be exact. And all of them are the exact right size to cut in two and stuff with something delicious and serve to two people.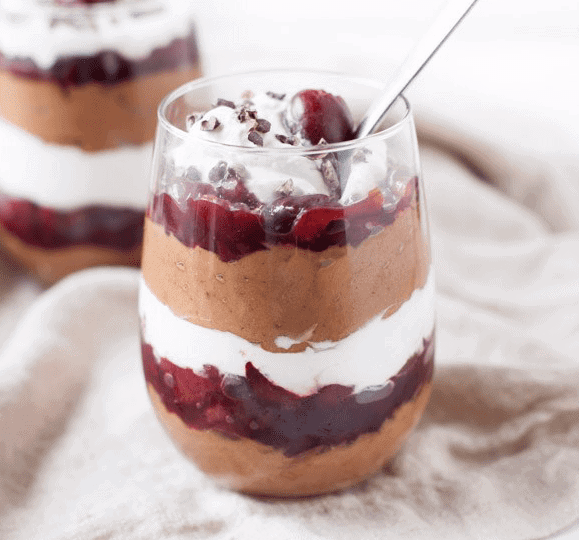 Article image from – karalydon
Rich, decadent and 100% plant-based! This vegan gluten free black forest trifle is so delicious and good-for-you that you could eat it up for dessert with ZERO guilt.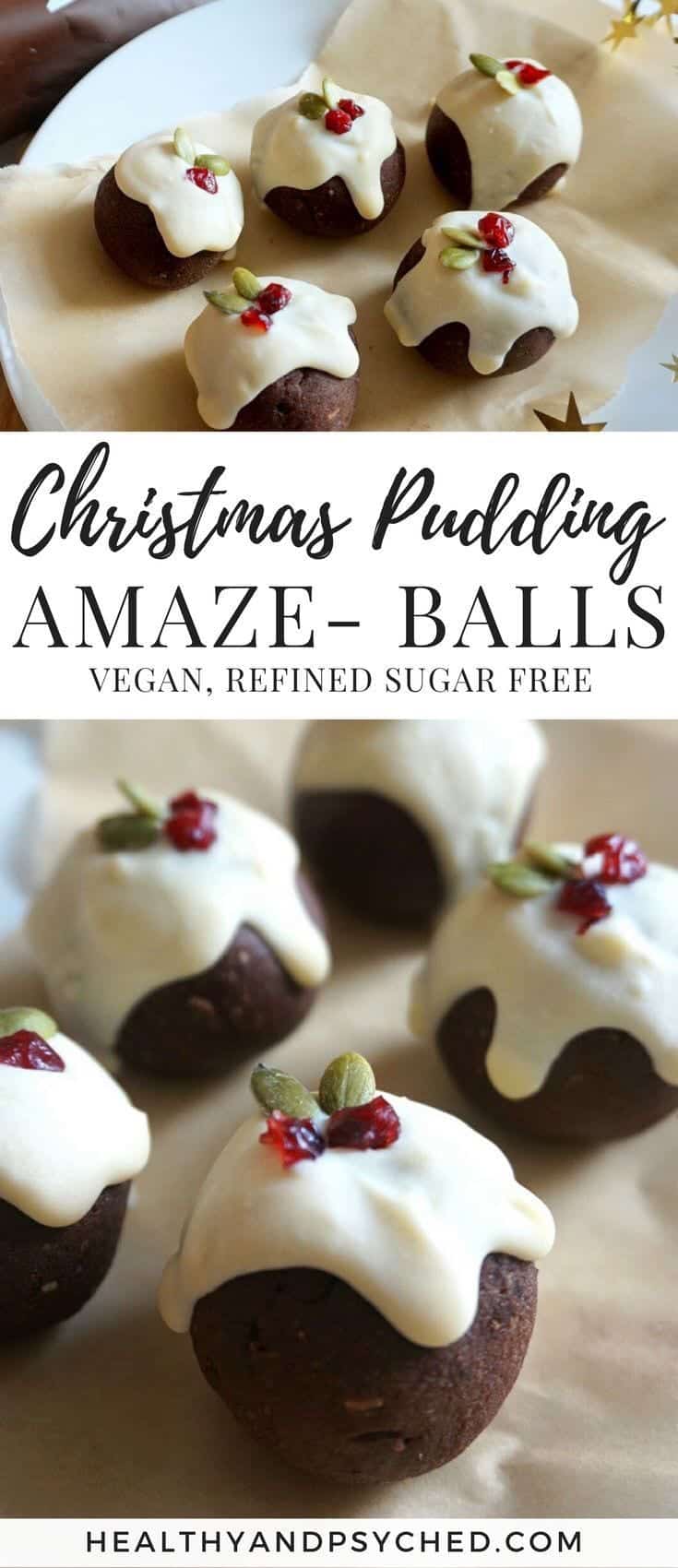 Article image from – healthyandpsyched
Get in the festive mood with these homemade Chocolate Christmas Pudding protein balls! These energy balls are deliciously, sweet and gently spiced. Plus I love the chewy texture when you eat them straight out of the fridge.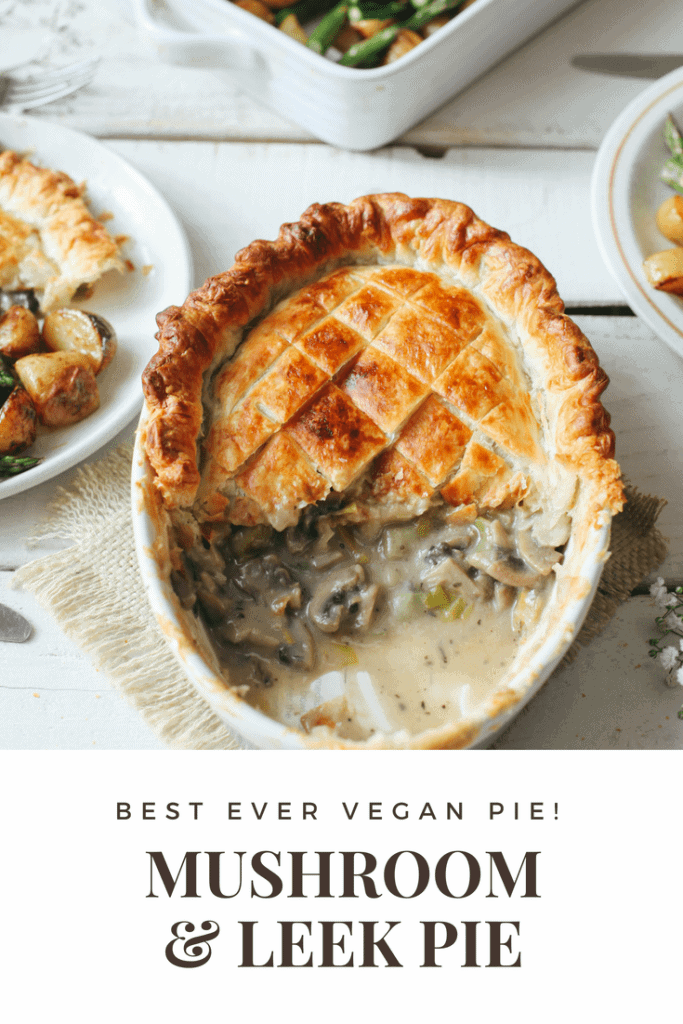 Article image from – attachmentmummy
This delicious vegan mushroom and leek pie will appeal to both vegans and meat-eaters. Creamy mushrooms and leeks encased in a crispy, golden pie crust, a delicious main course for everyone. Serve with new potatoes and lots of delicious green veg.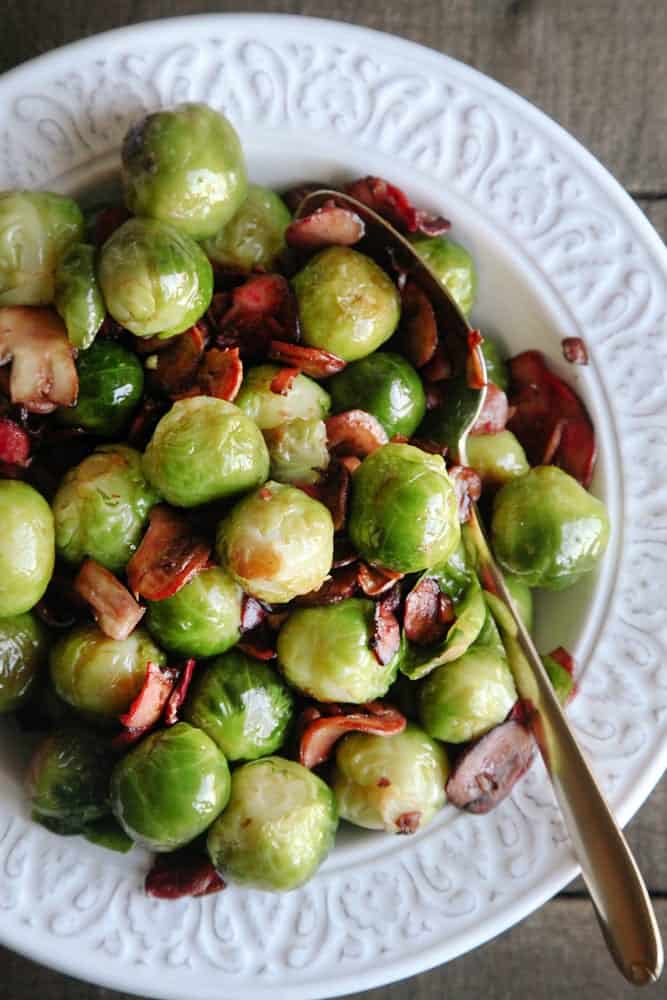 Article image from – wallflowerkitchen
A classic Christmas or roast dinner side-dish – made vegan!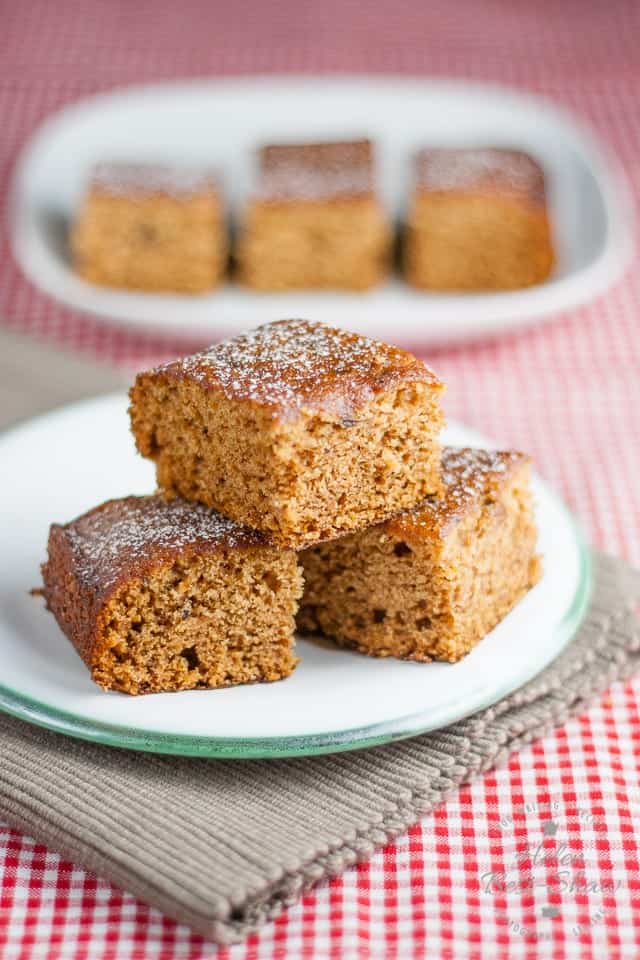 Article image from – fussfreeflavours
This vegan easy ginger cake is delicious, and made entirely from store cupboard ingredients. Simply put all the ingredients into a mixer and whizz. Swap in your favourite gluten free flour to make this gluten free. Free-form baking made easy. Egg Free, Dairy Free and Vegan.
Article image from – rhiansrecipes
Vegan Potato Dauphinoise Gratin – golden brown and crispy on the top, with thin layers of velvety potatoes enveloped in a luxuriously creamy sauce.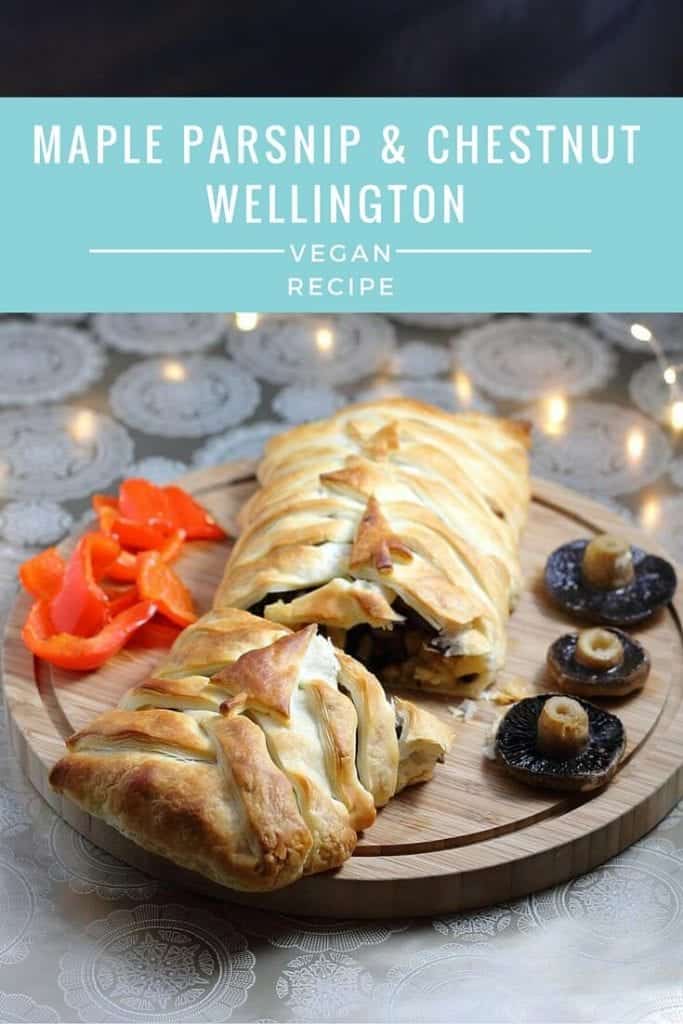 Article image from – natalietamara
This Maple Parsnip & Chestnut Wellington makes the perfect centrepiece for any vegan Christmas dinner.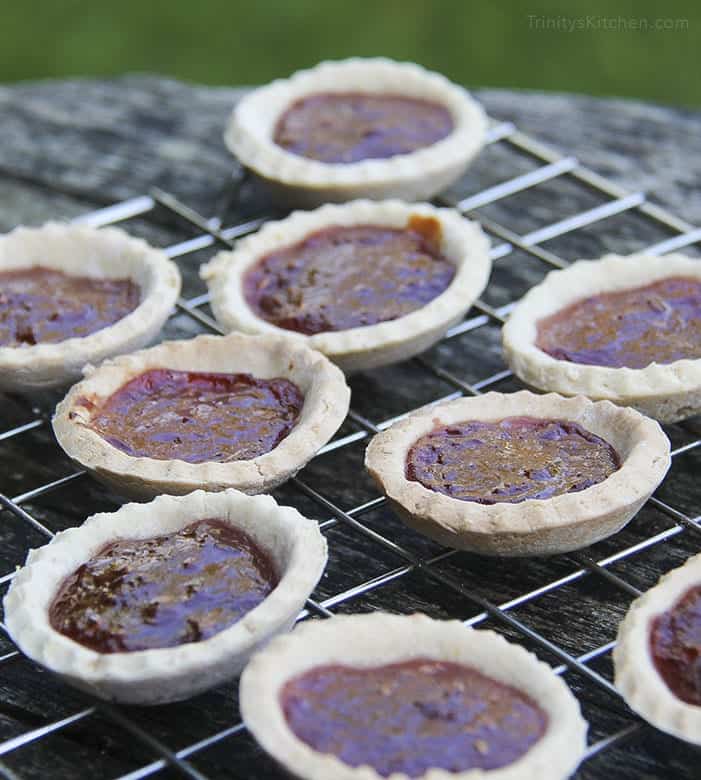 Article image from – kindearth
The best gluten-free vegan jam tarts, made with a melt-in-the-mouth shortbread type pastry that holds together to perfection​.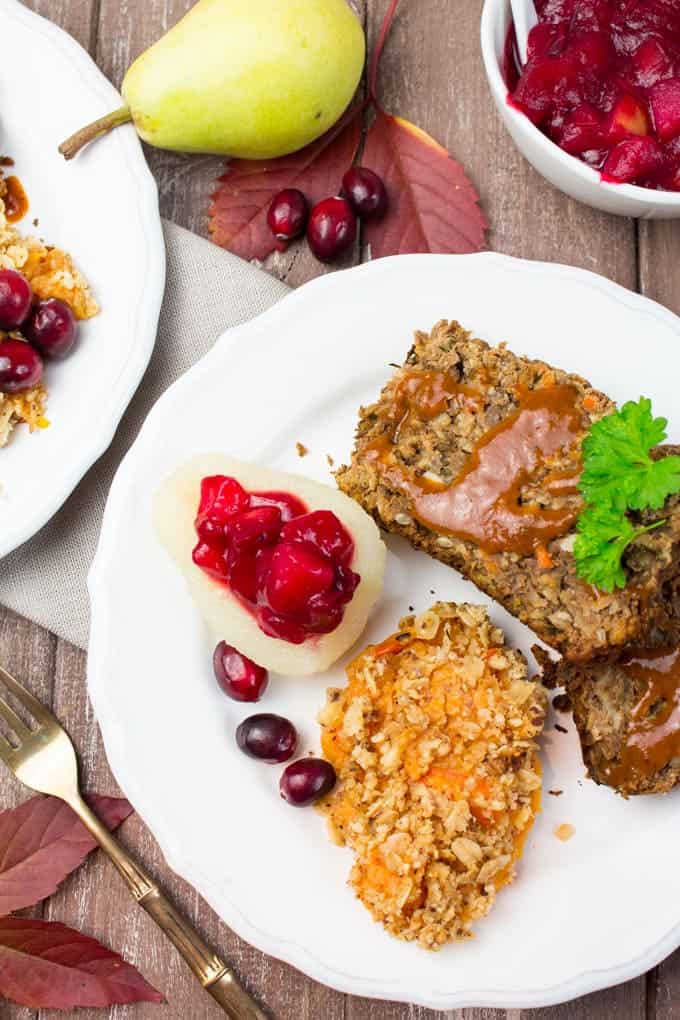 Article image from – veganheaven
This festive vegan lentil loaf, with pumpkin and sweet potato mash, vegan gravy, and cranberry pear sauce is perfect for Thanksgiving and Christmas.

Article image from – greatbritishchefs
This savoury vegan strudel is a mixture of vegetables, beans and herbs which come together to create a "meaty" texture that will satisfy both vegetarians and meat-eaters!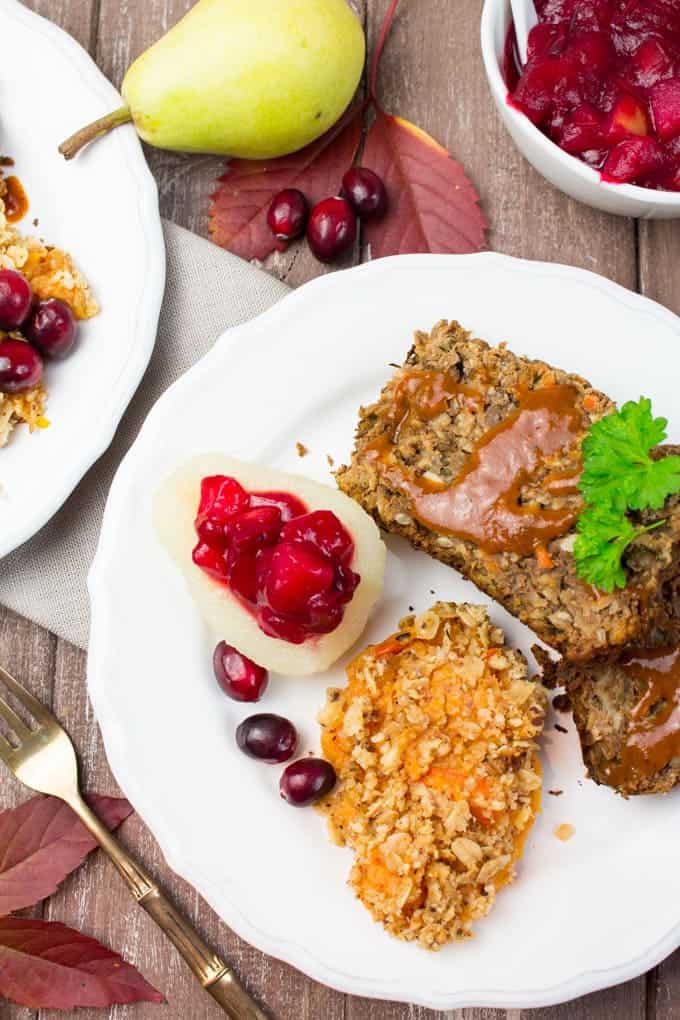 Article image from – rhiansrecipes
This Vegan Cauliflower Cheese Gratin is going to be one of your favourite side dishes! It's rich and creamy, full of flavour and seriously moreish!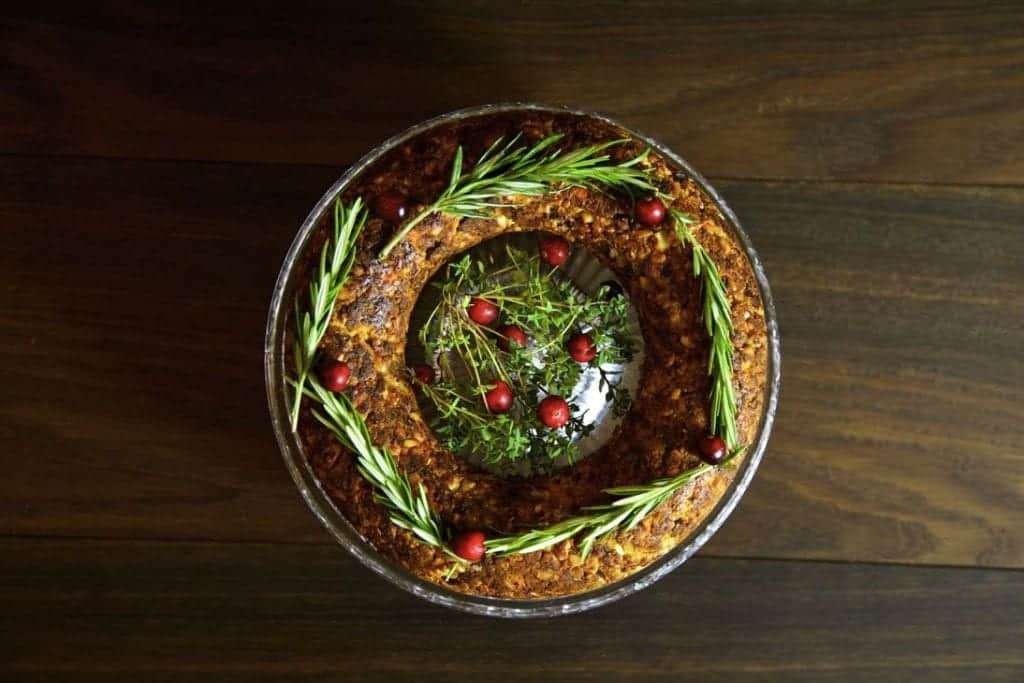 Article image from – thinlyspread
A moist, deliciously savoury Vegan Christmas Roast made with cashews, chestnuts, butternut squash and carrots it is a perfect centrepiece for a very merry vegan Christmas!
---
Check out Aglow Lifestyle for amazing vegan Christmas desserts.