Everyone loves jam, especially when it's homemade! Jam is perfect for cakes, bread, tarts, the list goes on and on really. Enjoy this list of 20 totally homemade jam recipes.
Browse our food and drink recipes.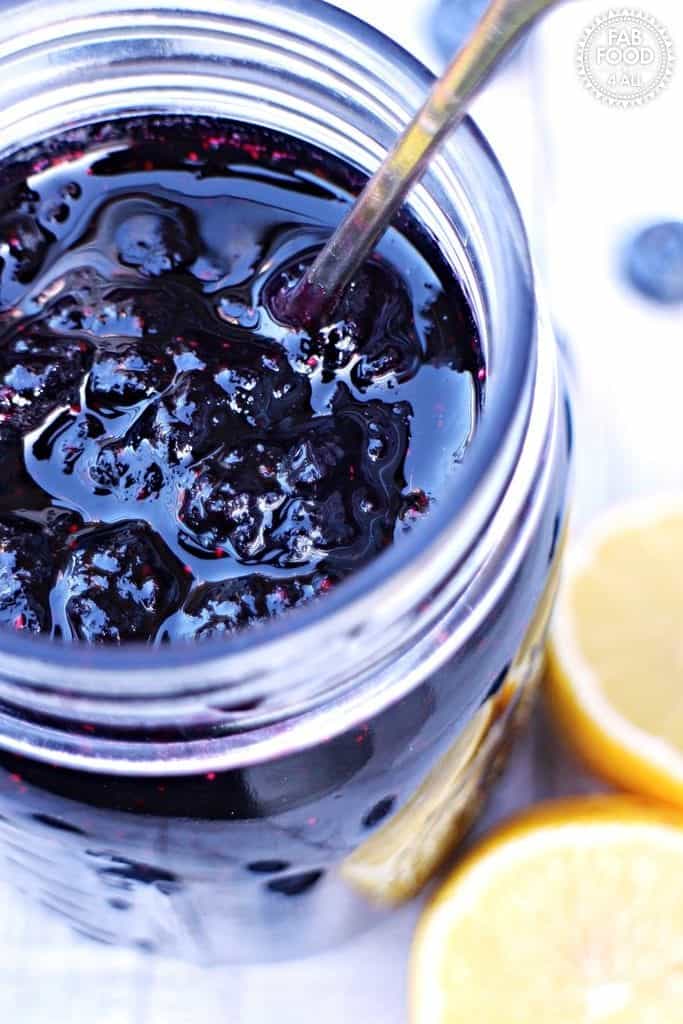 Article image from – FabFood4All
Simple Blueberry Jam has a depth of flavour you will never experience from commercially bought jam, this no pectin recipe is a sure fire winner!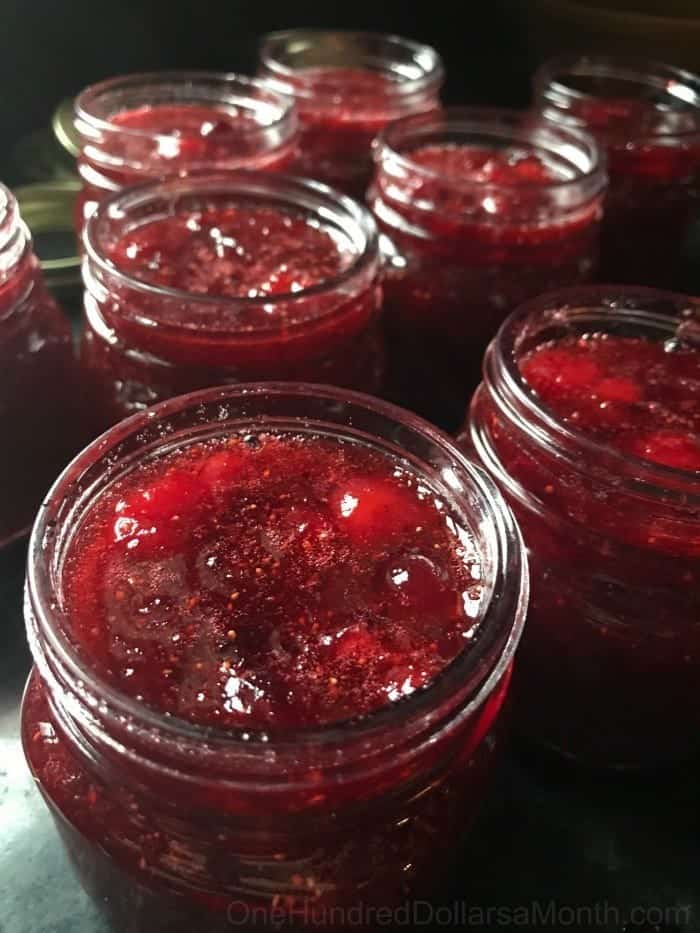 Article image from – OneHundredDollarsAMonth
This recipe for spiced Christmas jam is THE PERFECT jar of homemade goodness to make and take along with you this holiday season to pass along to not only your neighbors, but the favorite people in your life.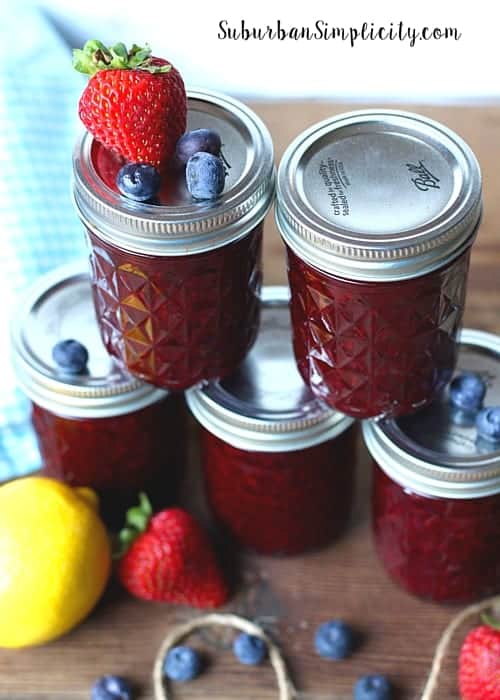 Article image from – SuburbanSimplicity
This Homemade Mixed Berry Jam recipe is so delicious you'll want to put it on everything from pancakes and toast to waffles and ice cream. Or eat it right from the jar!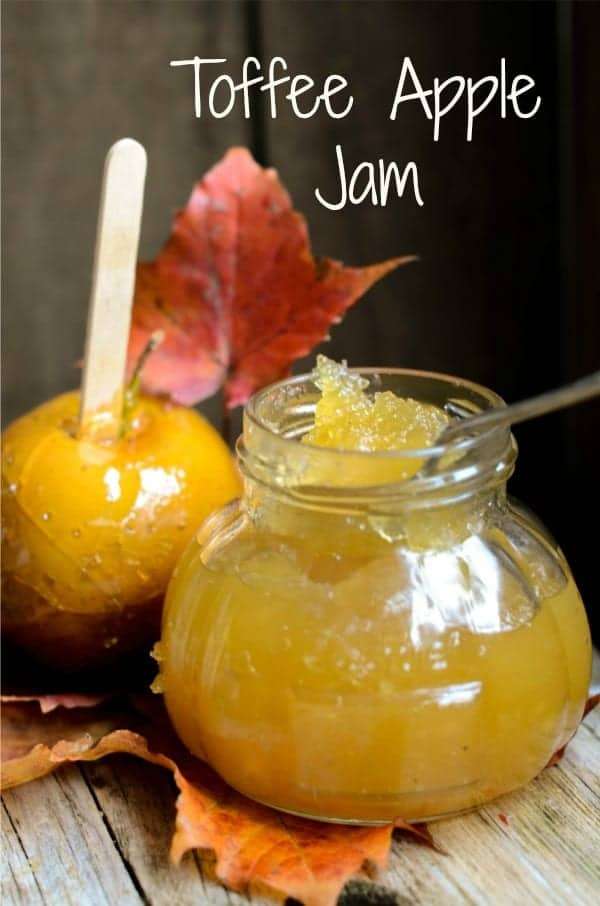 Article image from – LarderLove
This was really just a case of getting together the components of the traditional toffee apple and then going the wrong way about making it. Oh and I added a wee dash of brandy, like you do!

Article image from – FamilyFoodGarden
Peaches are a favorite summer fruit and preserving them for the off-season is a great way to enjoy them year-round.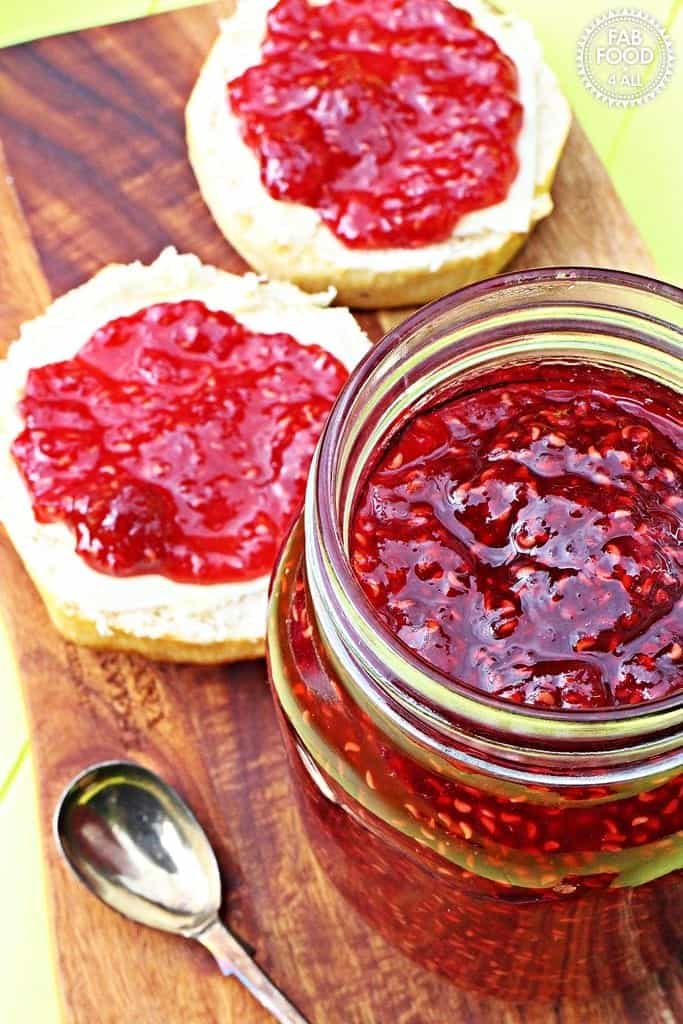 Article image from – FabFood4All
I'm bringing you Quick & Easy Raspberry Jam which as usual uses no commercial pectin or jam sugar just lemon juice (which is high in pectin). I prefer to keep my jams as natural as possible with a soft set so always use lemon juice as the source of pectin and I think it probably gives jams a more vibrant flavour and colour.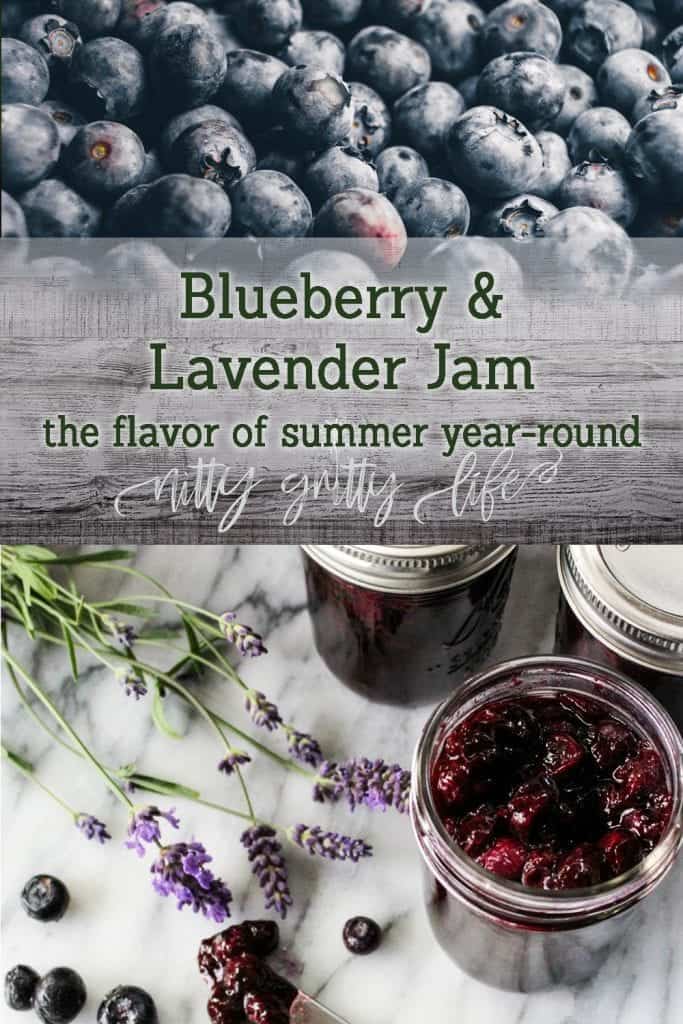 Article image from – NittyGrittyLife
Blueberry lavender jam is a simple spin on a classic that I am sure will delight even the snobbiest of PB&J pre-schoolers…
Article image from – TheFlexitarian
The best thing about homemade jam is that you can pretty much mix any of your favourite fruits. Also, you can make jam that contain much less sugar than storebought equivalent. Delicious on toasts, this pineapple & passion fruit jam is low in sugar and high in fruit.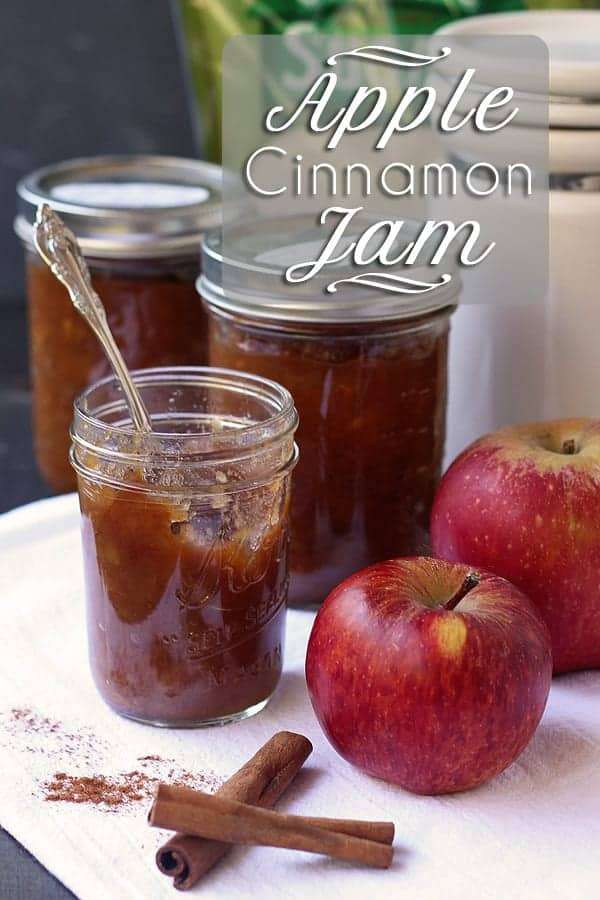 Article image from – TiasKitchen
And if you love apples, what could be better than apple jam spread all over your warm toast in the morning?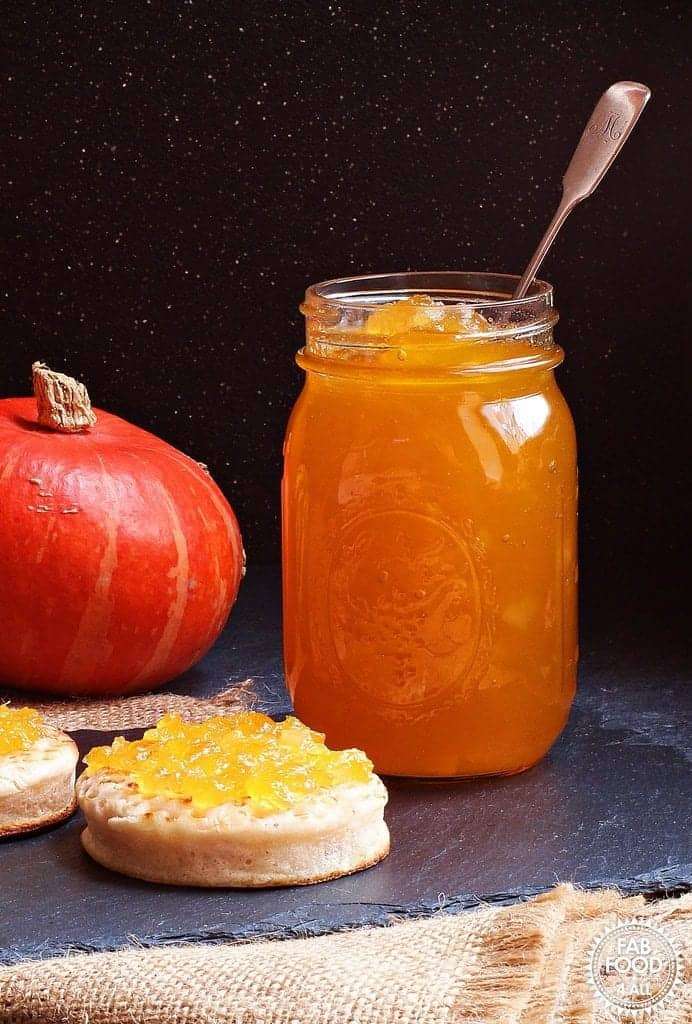 Article image from – FabFood4All
Pumpkin & Ginger Jam is more like a marmalade than a jam in flavour due to the lemon and crystallised ginger but you can taste the sweetness of the pumpkin shining through. Therefore, I'd say this is the perfect jam to have for breakfast.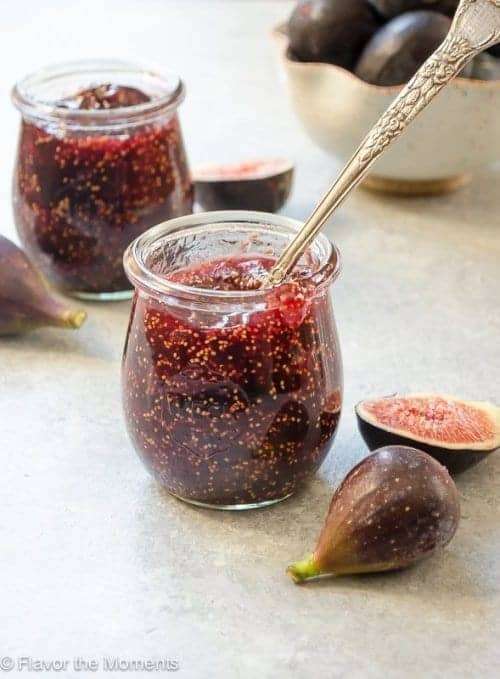 Article image from – FlavorTheMoments
Small-Batch Fig Honey Jam is an easy homemade jam with no refined sugar, pectin or canning requirements!  It's rustic and chunky, with mild flavors of honey and vanilla.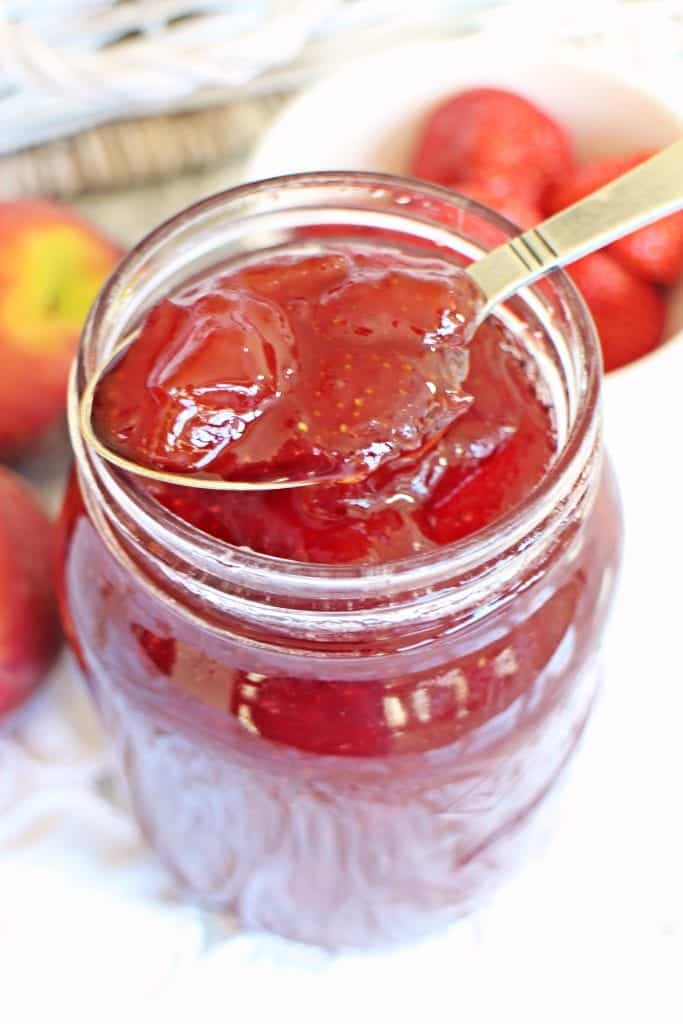 Article image from – FabFood4All
I have to say that I have never had Strawberry & Peach Jam before but these 2 fruits make perfect bed fellows for a delicious summery jam.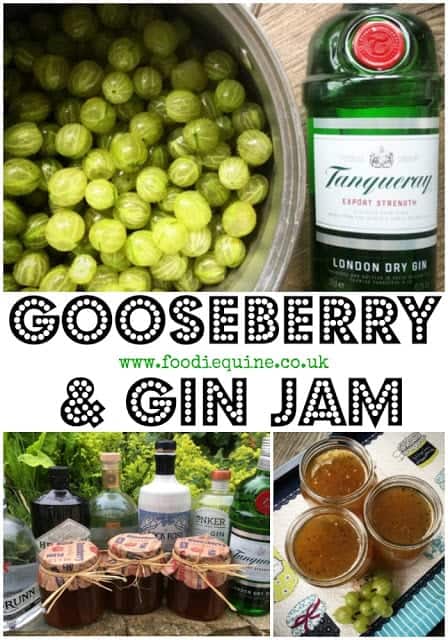 Article image from – FoodieQuine
Play Gooseberry this summer with my boozy berry jam with a tangy juniper kick. Easy to make Gooseberry & Gin Jam is the perfect way to deal with a glut of berries. G&G is the new G&T!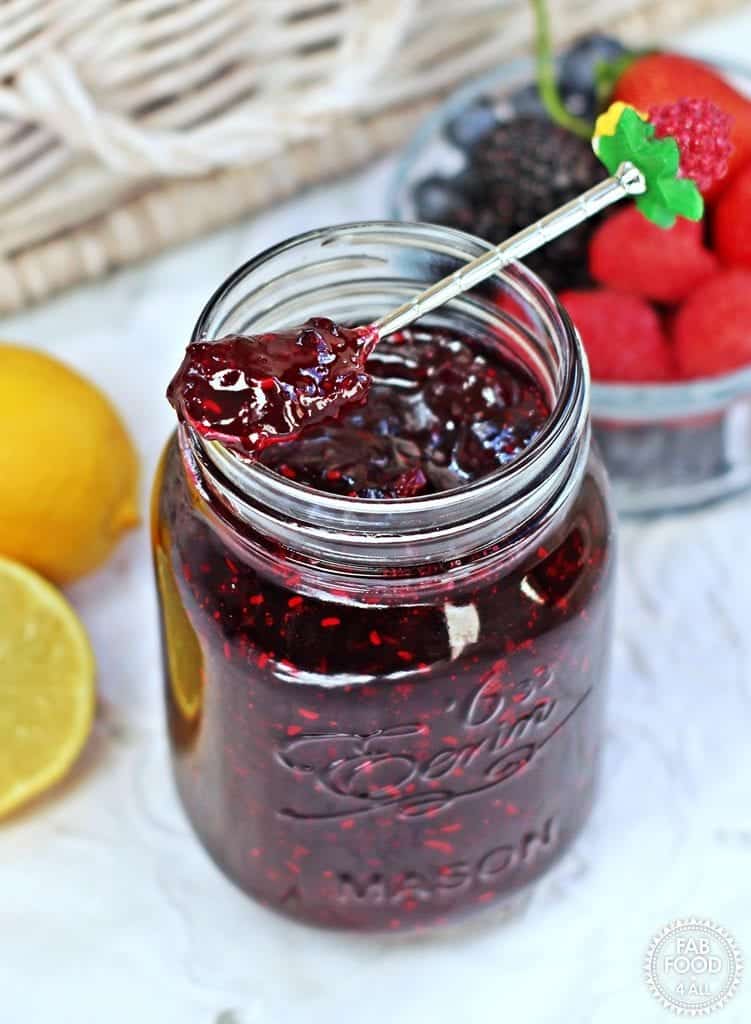 Article image from – FabFood4All
Last week I was lucky enough to stumble across punnets of strawberries, blackberries, blueberries and raspberries for 50 pence each so I decided to make Tutti Frutti Jam. Well Strawberry, Blackberry, Blueberry & Raspberry Jam was just a bit of a mouthful really and too much to write on a label!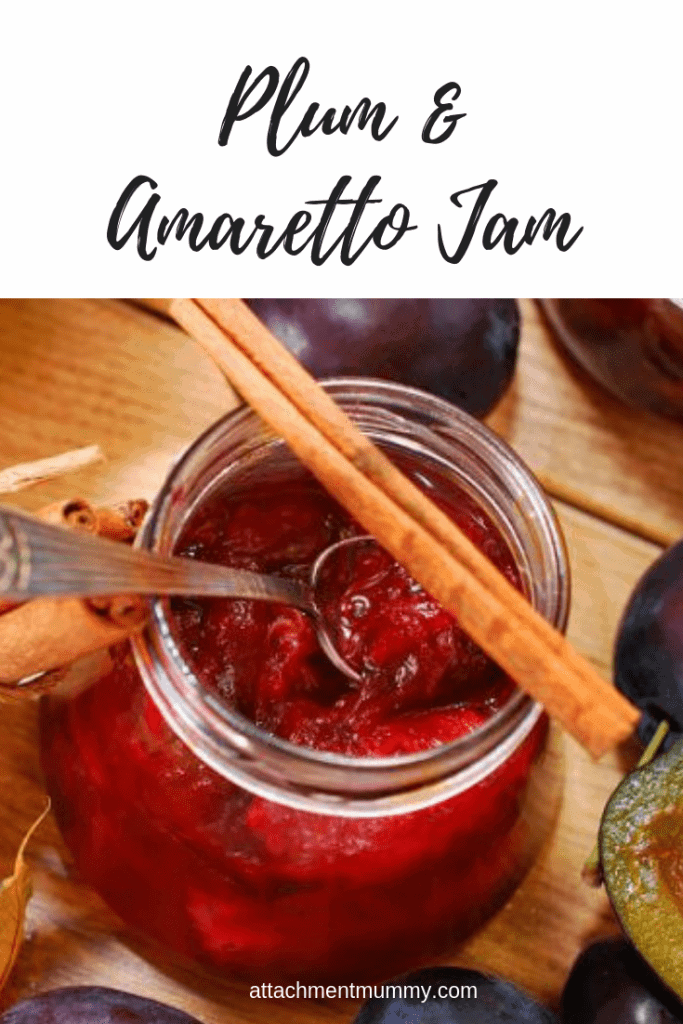 Article image from – AttachmentMummy
I dug out this recipe which came with a Katie Alice jam-making kit a few years ago and whipped up a few jars for the cupboard.  It's a lovely, easy recipe so even if you've never tried making jam before, have a go.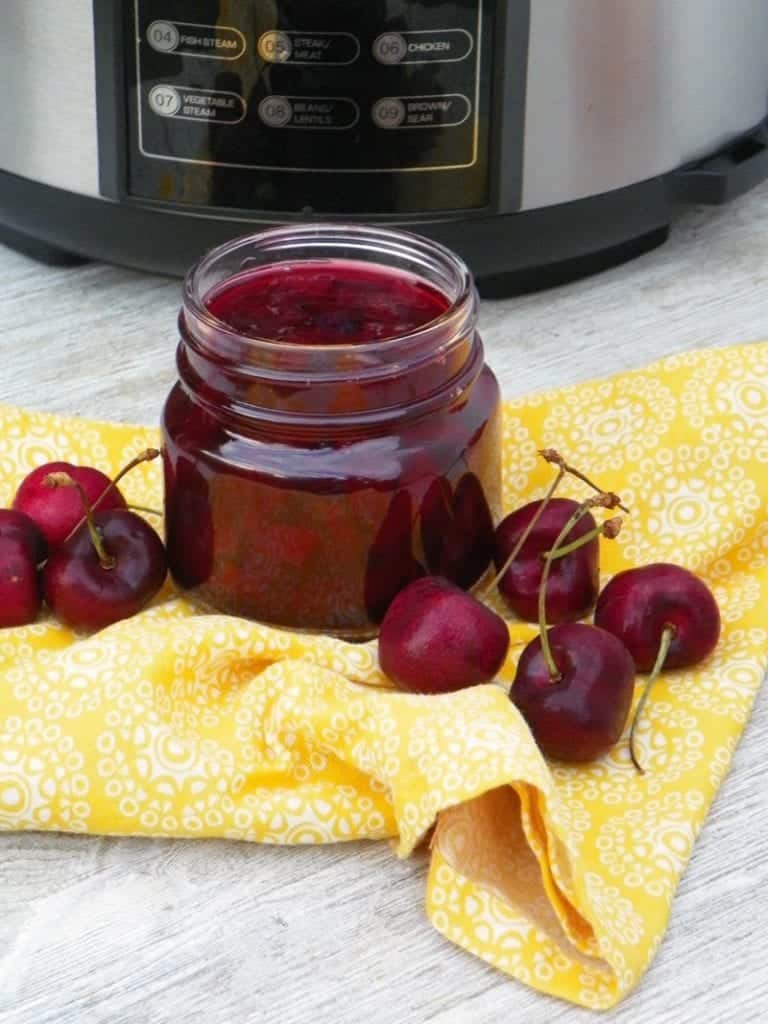 Article image from – RecipesSimple
This Homemade Instant Pot Cherry Jam is a delicious jam that is perfect on toast or biscuits. You can also serve it over yogurt and ice cream. And it's a lovely gift idea for friends and family!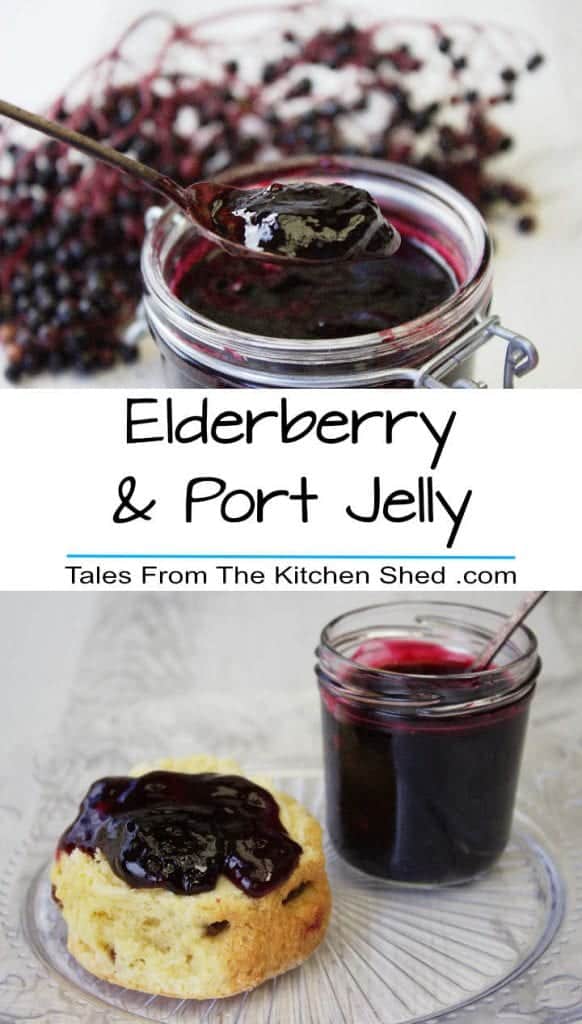 Article image from – TalesFromTheKitchenShed
Make the most of the hedgerow harvest with my Elderberry & Port Jelly – delicious on a scone or try in a savoury dish and make a fruity jus or meat glaze!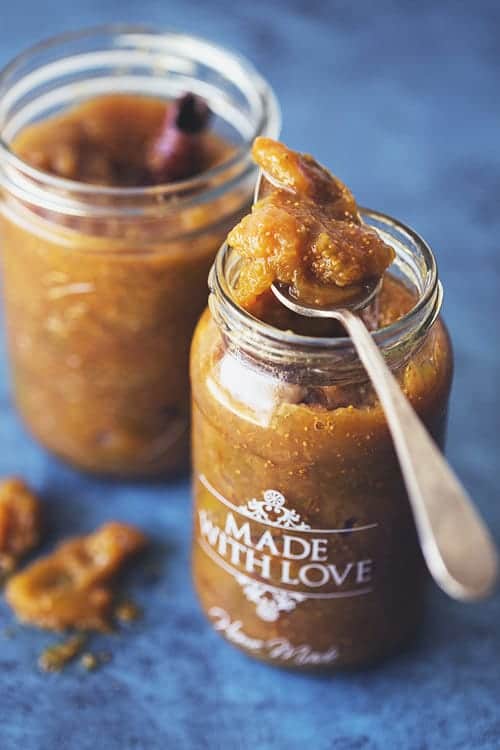 Article image from – CoCoonCooks
This one is as special as it gets because it was born out of the necessity to put the gorgeous figs from my grandparents' yard to good use.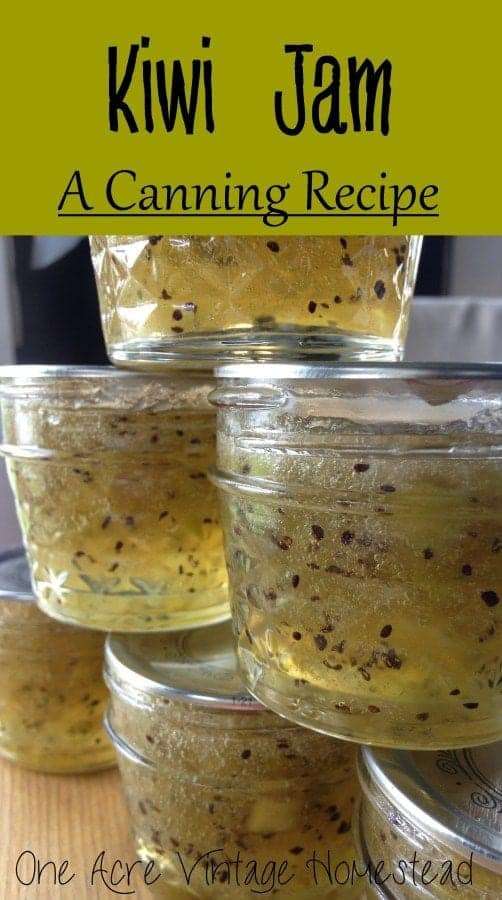 Article image from – OneAcreVintageHome
Anyways, try this jam out. It is sweet and amazing. This recipe is also great for small batch canning.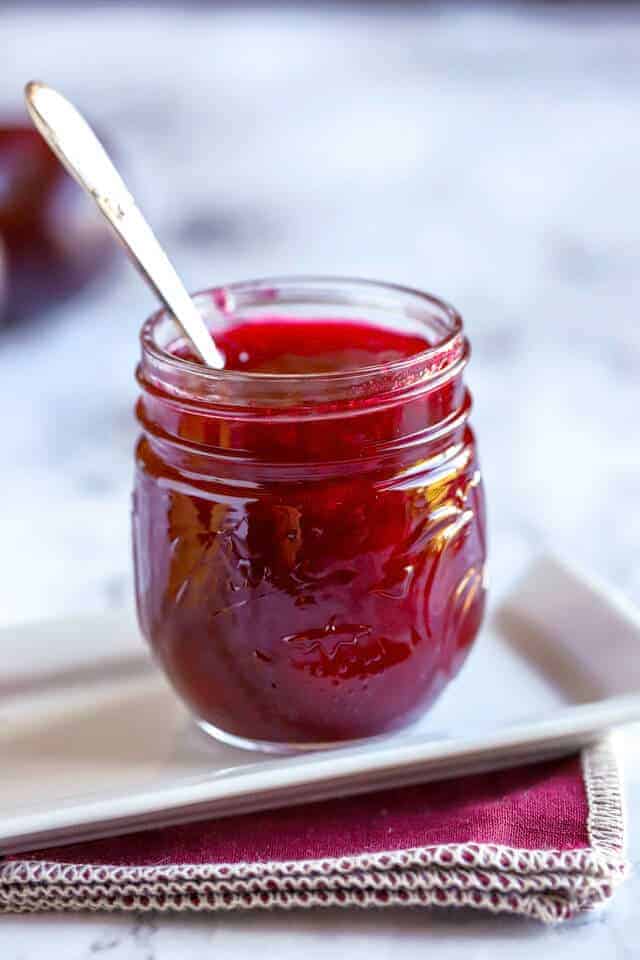 Article image from – ABakersHouse
Homemade plum jam is a summer treat to make then enjoy throughout the year. I've gotten back into canning mode around here and this plum jam recipe was a delicious way to preserve summer's fresh fruit.
Through this website, you are able to link to other websites which are not under the control of Brighter Craft. We have no control over the nature, content, and availability of those sites. The inclusion of any links does not necessarily imply a recommendation or endorse the views expressed within them.