Slimming World Syn Free desserts can be delicious. From Slimming World pancakes, to Slimming world ice cream. Discover 10 Slimming World dessert recipes.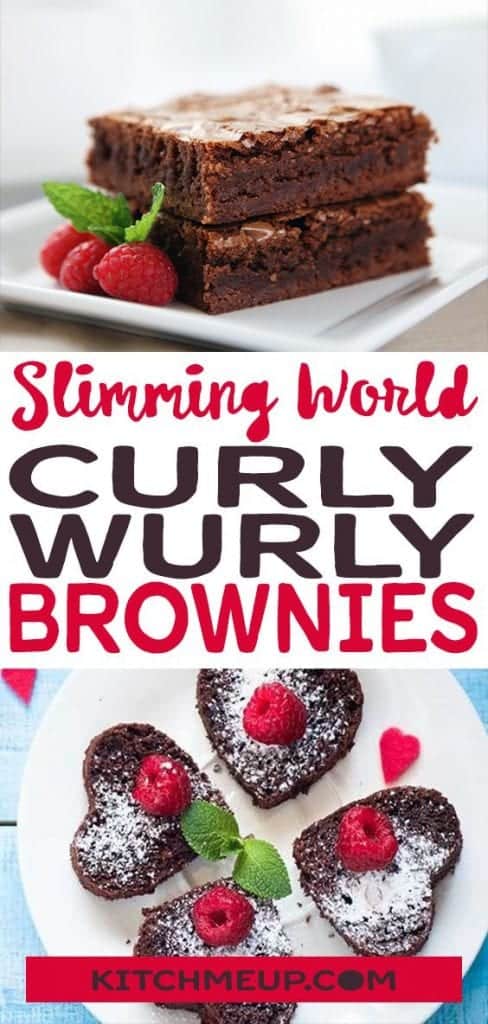 Article image from – KitchMeUp
I think everyone who is on Slimming World is always craving a sweet chocolate treat. Well I can highly recommend these Curly Wurly Brownies. They are absolutely delicious and cut into 16 pieces this makes each section just 1 Syn. They make the perfect Easter treat or party food. Fab to take to your Slimming World meets too!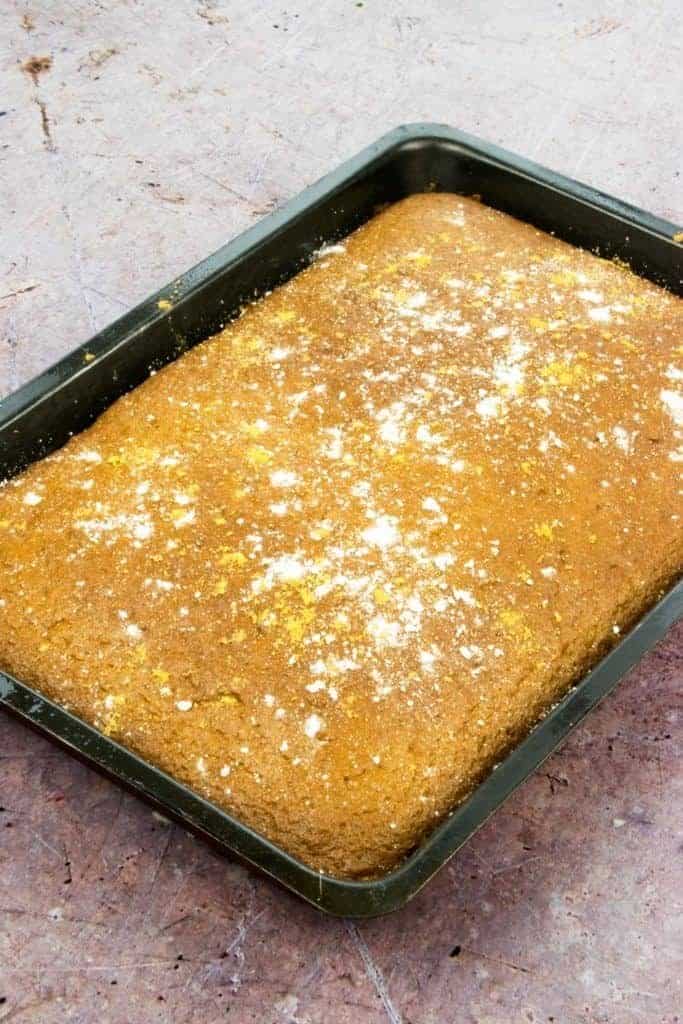 This Low Syn Sticky Gingerbread Traybake is not only filled with tasty Christmas flavours, but it's also made with real ingredients! It doesn't need 12 whisked egg whites to rise…it's a proper cake that has simply been carefully created to help you stick to your Slimming World plan because guess what… It works out at ONE SYN PER SLICE!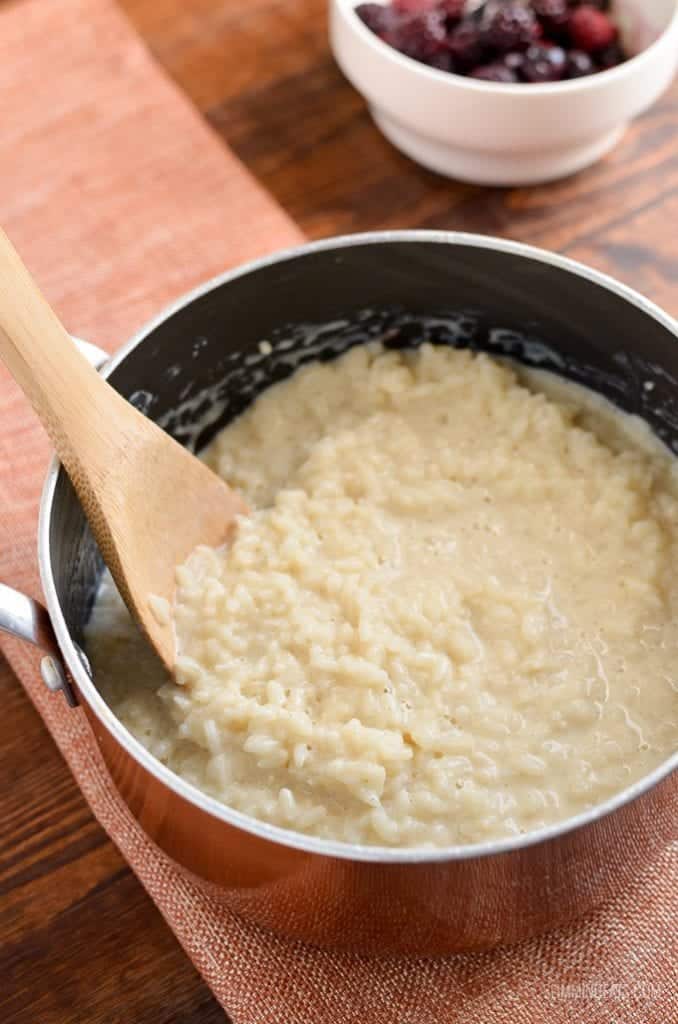 Article image from – SlimmingEats
Enjoy a comforting bowl of this low syn Creamy Vanilla Rice Pudding with Mixed Berries which can be cooked stove top or in a pressure cooker. Usually made with copious amounts of cream and sugar it can be quite high in syns, but with my Low Syn Creamy Rice Pudding recipe you can happily dig into a decent serving of this topped with some defrosted frozen berries and still have many syns left from your daily syn allowance.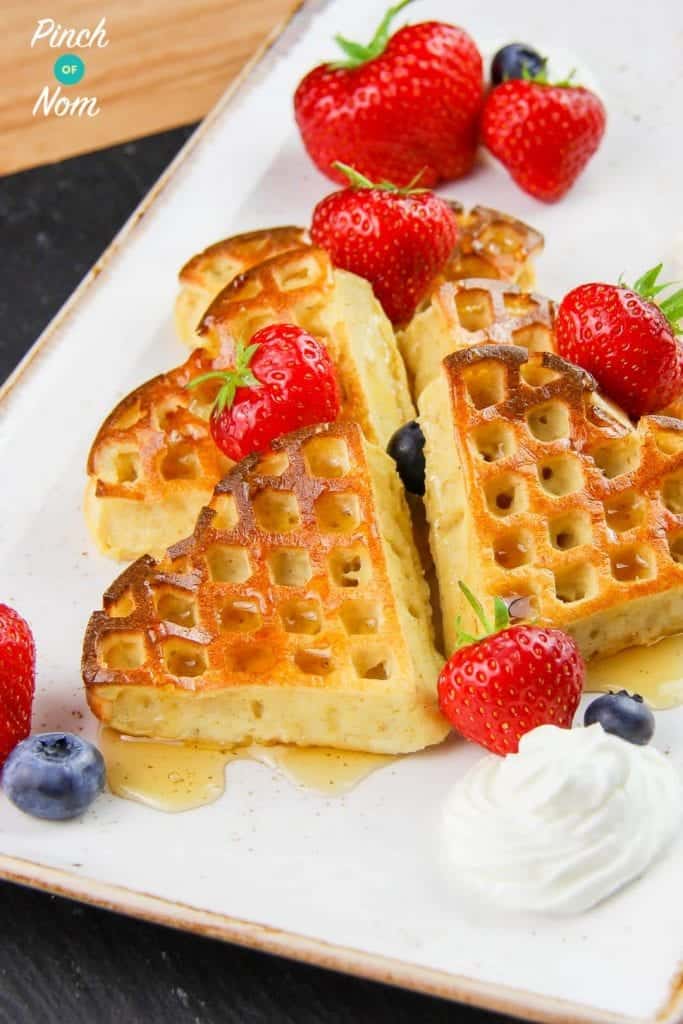 Article image from – PinchOfNom
These Syn Free Strawberry & Vanilla Waffles are a fab Slimming World breakfast idea. It's a great way to start the day with super speed fruit too!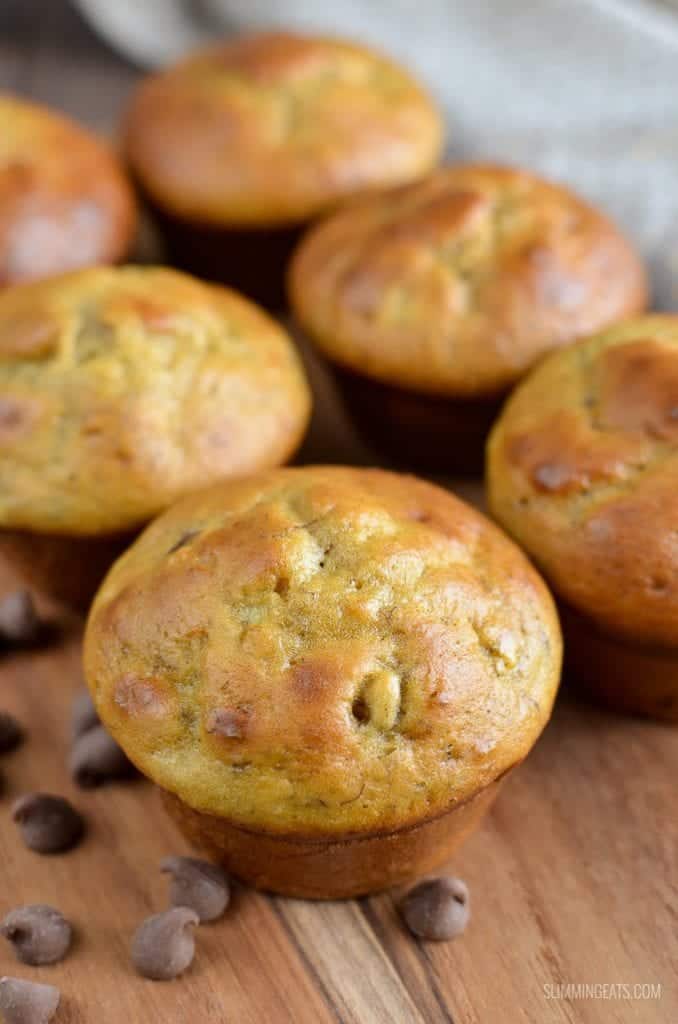 Article image from – SlimmingEats
What to you do when you have a sad and lonely ripe banana sitting in the fruit bowl, wanting to be used? Make these Low Syn Banana Chocolate Chip Muffins – that's what – They are delish!!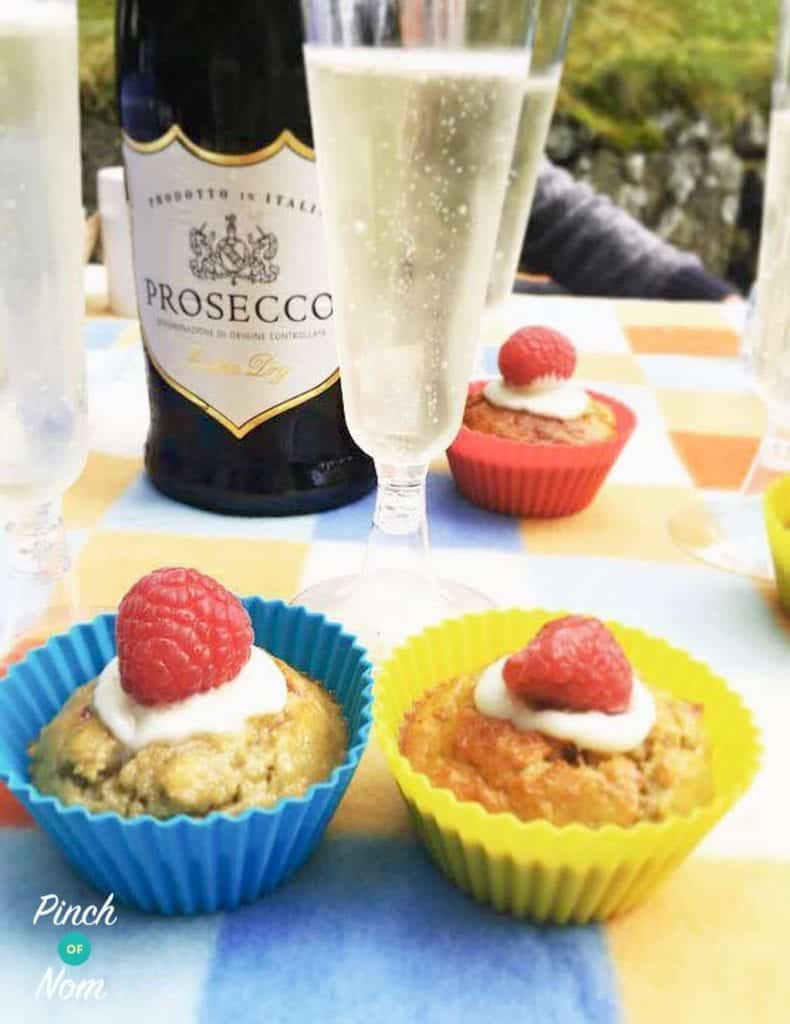 These 1 Syn Raspberry and White Chocolate Muffins are incredibly easy to make and you won't fail to be impressed by how fantastic they are…..and how Slimming World friendly they are!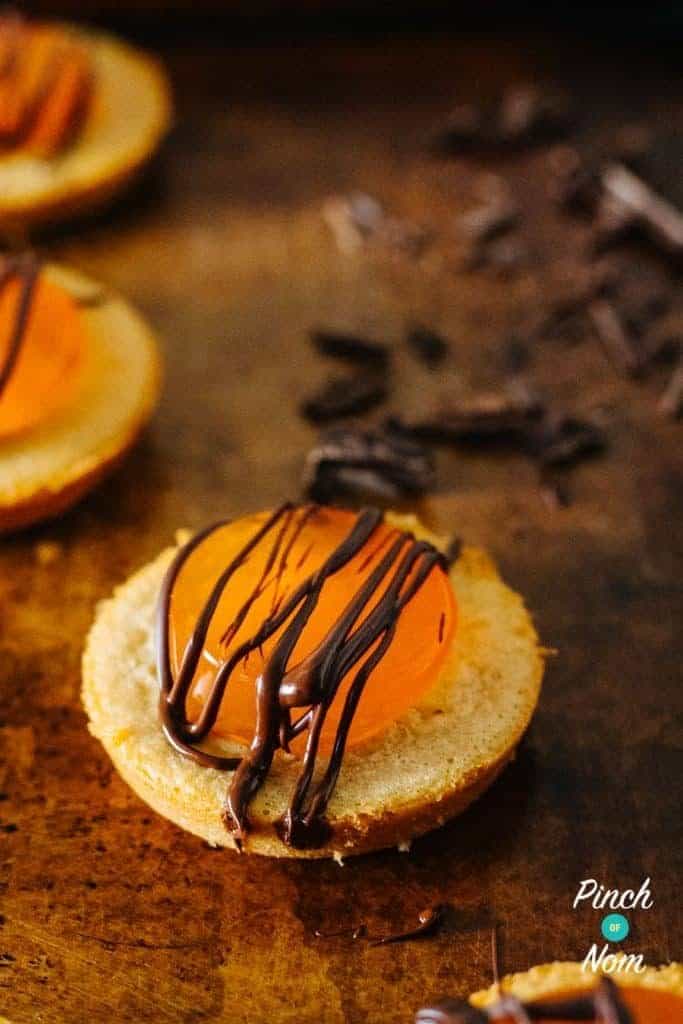 Article image from – PinchOfNom
This recipe lightens up Jaffa Cakes so you can indulge guilt free whether you are calorie counting, on the Slimming World plan or following Weight Watchers. Are they a biscuit? Are they a cake? Who cares, they are delicious!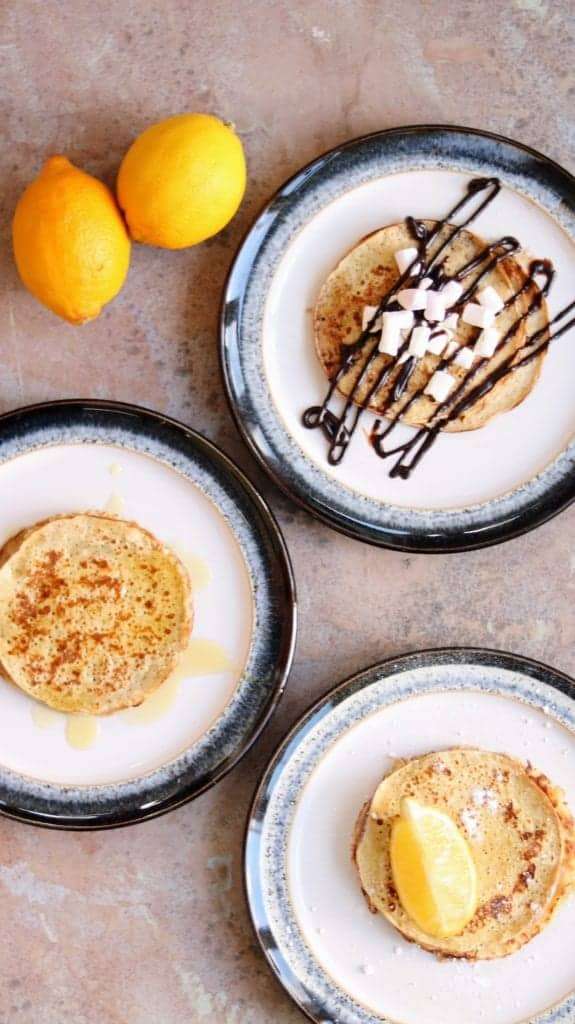 These Slimming World Pancakes are Syn Free and taste exactly like normal crepe pancakes. Why? Because they're made with blended oats!
Article image from – BasementBakeHouse
I recently found myself becoming totally nostalgic for some of my childhood puddings, the ones that my grandma cooked better than anyone else! I was meandering down this happy train of thought when I remembered the pineapple upside down cake she used to make so well, which despite not liking pineapple one bit I used to wolf down in no time at all! It got me thinking whether there was any way I could make a similar kind of cake as a Slimming World friendly option. That was the start of this Low Syn Caramel Apple Upside Down Cake which, although you might not believe it when you see it, is totally Slimming World friendly.
Article image from – PlayPennies
Doing Slimming World? How does Syn Free Ice Cream sound for dessert? That's right – you can have Ice Cream and not feel guilty about it. It's super easy to make too.
Through this website, you are able to link to other websites which are not under the control of Brighter Craft. We have no control over the nature, content, and availability of those sites. The inclusion of any links does not necessarily imply a recommendation or endorse the views expressed within them.