Yes, anyone can learn to draw. Some people will inevitably be better than others, but drawing can be about so much more than creating a masterpiece.
In our article Can I Learn To Draw If I Have No Talent? We explore this subject in finer detail.
Don't get too disheartened if you aren't happy with the results. Practice will improve your drawing, but drawing will also improve your mental well-being. Being focussed on a drawing makes you focus on the here and now.
This is the basic principle of mindfulness. Drawing is a way to wash away the negative thoughts that we all get troubled by at times. Even if this is the only positive outcome, that will improve your life.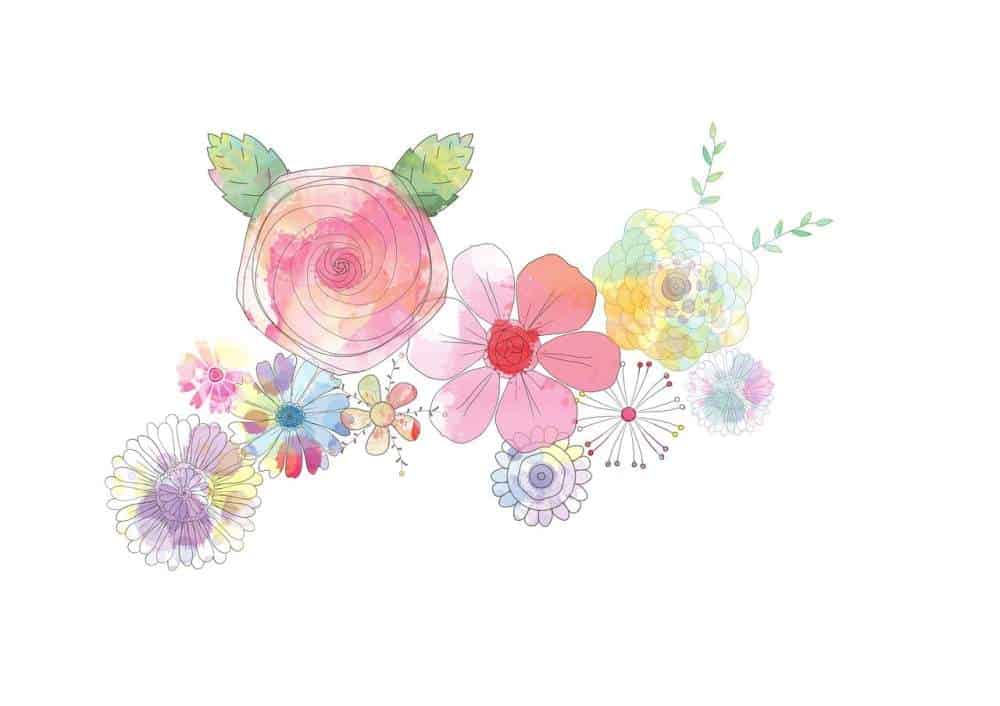 Can Someone With No Artistic Ability Learn To Draw?
Yes, even someone with no artistic ability can learn to draw. As I have detailed above some people will always show more natural talent, but with practice anyone can improve the way they draw.
Take a look at some of our drawing tutorials and I am sure you will find something that interests you. Drawing something you have a personal interest in will always be easier than trying to draw something you have no interest in.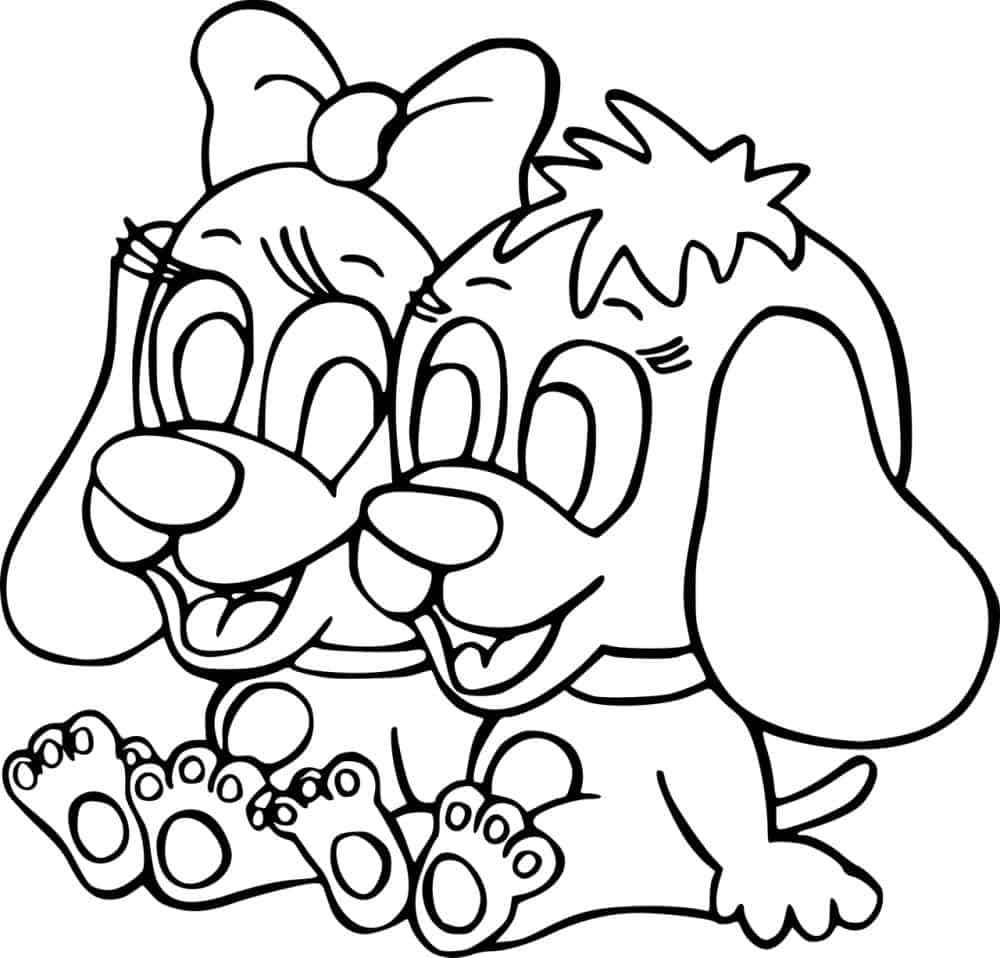 Can You Learn To Draw At Any Age?
Yes, you can learn to draw at any age. As with anything else, in general younger people, especially children, can find the learning process easier, but I have known many people begin drawing and painting in later life.
I often hear the words "I can't believe I didn't start painting or drawing before now". It may be that for some it is easier to focus for longer periods as they get older and this is one of the reasons some people actually learn better when they are older.
Drawing and painting can provide hours of fun and relaxation for anyone, regardless of their age. Why not try? What do you really have to loose?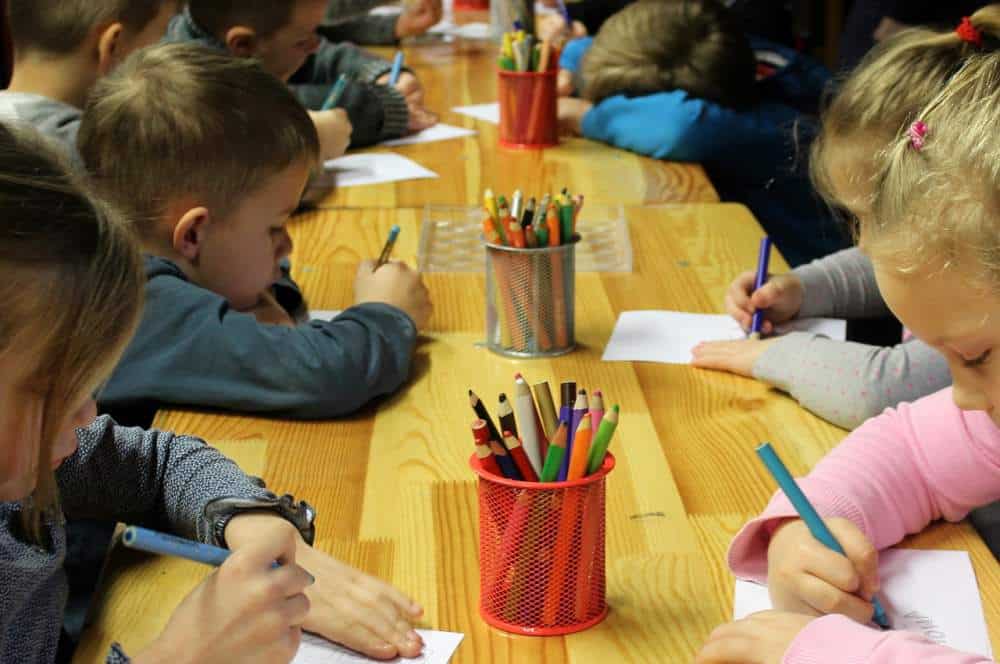 How Do You Draw If You Cant Draw?
If you can't draw right now that doesn't mean you can't learn. Take it step by step. Start with something easy and gradually work towards the things that you most want to paint and draw.
Why not try starting with some cartoon drawings or some easy animal drawings and get used to creating shapes and getting proportions right in your drawings.
Proportions are less important with cartoon drawings and you can use them to practice until you find it easier to get proportions right.
Final Thoughts
There are many tricks and tips you can use to improve your art quickly and easily. Following our step by step tutorials will make sure you start in the right way and show you ways to improve any drawing.
Using a grid system to allow yourself to concentrate on each small section will help a lot with some drawings and especially landscape paintings. Collecting lots of reference material will also help more than you can ever imagine.
Learn how to see exactly what you want to draw rather than what you think something should look like. This is probably the single most important lesson we have all had to learn.