If you can draw but find it difficult to paint, it is probably just down to practice and learning new skills. There are some different skills to learn in order to improve your painting. We have several painting tutorials that can help you learn. Different paints behave differently too.
Acrylic paints are a great way to start. They are fast drying and easy to use. You can simply wash your brushes out in water too. The colors are vibrant and opaque and you can paint on almost any surface, from paper to stone.Watercolors are great too, but require different techniques. Getting the most out of them can take time, but if you are good at drawing they can be a great place to start. Look through our watercolor articles to get some ideas and inspiration.
Oil paints are different again as they dry really slowly. You can create really good shading with oils. Mixing colors can be easier on the canvas than on a palette and you can add colors to add highlights. In our oil painting tutorials you will find some great ideas. They will teach you new techniques to try that will improve your painting with a little practice.
How Can I Get Better At Painting?
The only sure fire way to get better at painting is to practice. Spend some time trying to learn new techniques. You will find some great tips in the various painting articles on our site. Try using the different kinds of paint to see which suits your style best. Don't get disheartened if something doesn't turn out well. Everything you paint will teach you lessons and help you improve.
If you have any questions you can always leave a comment below too! I will always try to answer them as quickly as possible. If I can help, I will. Few things give me the pleasure that helping someone improve their painting and drawing does.
Don't be frightened to try new ideas. Experiment, especially when you start. Learn how to apply the paint in ways that make the most of the skills you have and the paint you are using.
Try painting things that you have a passion about. It is always easier to paint things that are important to you. Any subject can be good for practice but sometimes its good to just play with the paint and see what happens. The results can be surprising. Just let your imagination run in the painting.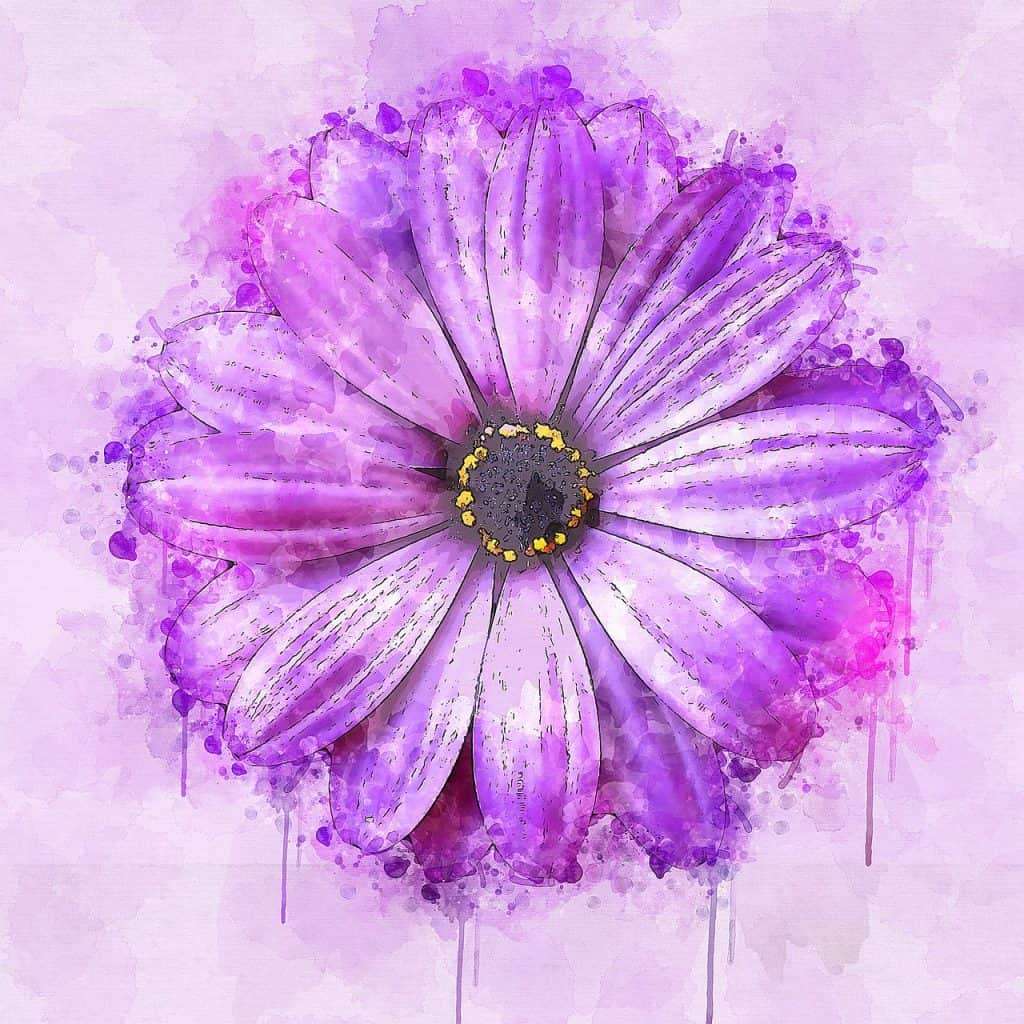 Can You Be Good At Drawing But Not Painting?
If you are good at drawing there is no reason that you cant be good at painting. You might be better at drawing but with a little learning your painting will improve.
Many of the skills that make you good at drawing can be applied to painting. You just need to learn about how different techniques can help you apply the skills you already have to painting.
As you learn you will see improvements. Each painting should teach you another lesson. All those lessons will fit together in time and you may be surprised how fast your painting improves.
Which Is Harder Drawing Or Painting?
Some people find painting easier, but others find drawing easier. Every artist is different. Each one has a slightly different skill set. Obviously color control can play a big part in painting. Practice mixing colors to see what happens.
This will be different for different paints. Practice by painting color wheels and trying to mix different tones and lightnesses of the same color. Let's take green as a great place to start. You may have 2 different blue's and 2 different yellow's in your paint tin. If you do, try mixing them side by side to see the differences each yellow makes to each blue/ Straight away this will give you 4 different greens. Then try adding some white and a little black to each and you will have 3 tones of each color. That gives you 12 different green shades for your pictures. Don't stop there. Try and understand how a little more yellow or a little more of the blue affects the tone. That way, when you begin to paint a landscape you will have a good idea of how to achieve the colors that you want.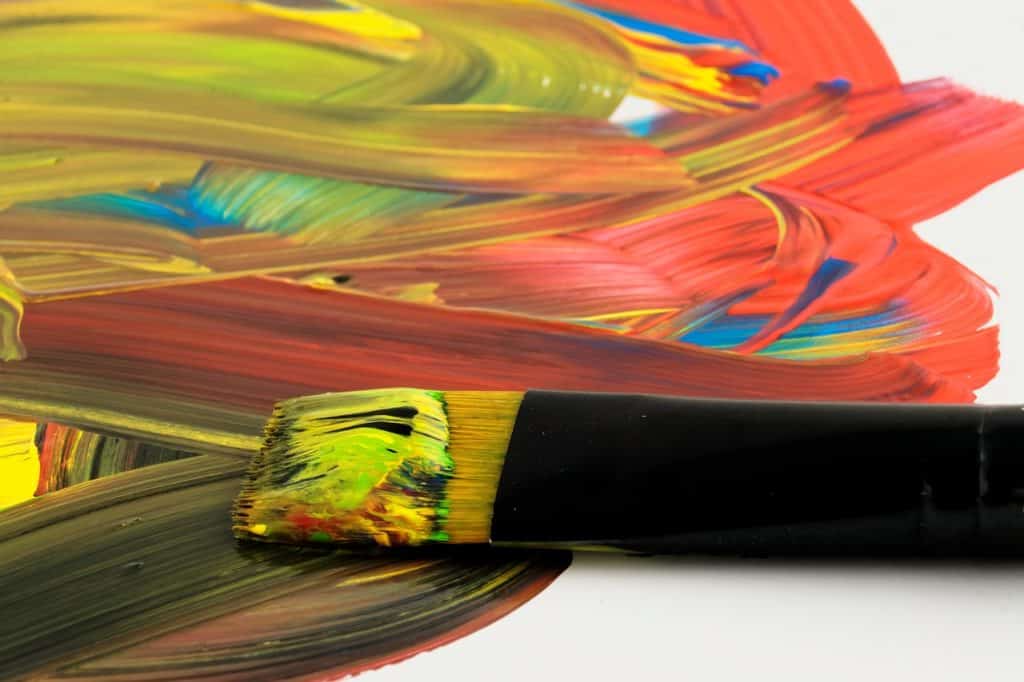 Try it with oranges and purples too. It can be great fun just seeing how many different colors you can make with just 3 or 3 different tubes or tubs of paint.
Browns can be more difficult, but in reality any color can be created with a basic blue, red and yellow paint. If you use each primary color you will get a muddy brown, add some more yellow and you will get an earthy yellow like yellow ochre or burn;t umber. Next try adding some more red instead of yellow. You will see the muddy brown take on a red ochre shade.
There really is no need to buy too many different reds, yellows or blues, especially when you start. You will find you have favourite colors in time but that can develop. Practicing mixing your own colors is rewarding and will always look better in a picture than just using paint straight from the tube.
Final Thoughts
We all have different abilities, but painting is a skill you can learn just like any other. Once you grasp the basics it is an exciting process. Choose subjects you enjoy and practice becomes much easier.
Take your time. Don't rush and expect immediate results and don't get frustrated by mistakes. Use them to learn. Learning is something we should all strive for.
Remember, enjoying the process of painting is just as important as the final painting itself.