Shading can be really hard if you don't learn some basic skills. It doesn't have to be though. If you spend some time learning and practicing it will soon become a lot easier.
First you need to understand that what we are really doing is trying to capture the shape of the thing you are drawing. We use the shading to help do this. Always consider where any primary and secondary light sources are and remember the faces closest to them will always be lighter than areas that are in shadow on the opposite side.
Key Skills
One of the key skills is learning how to use the gradient of the shading properly. When shading you need to show the darkest and lightest areas of the drawing. It is easy to end up with everything looking too dark if you aren't careful.
Something that can help but also hinder your shading is blending the pencil lines. Using your finger to smudge lines together can help you create a gradual difference in tone. However, too much blending will remove detail.
It can be easy to spread the lines into areas that should be kept pencil free. The highlights are just as important as the darker areas and if you loose them everything will just look dull and drab.
It is easier to blend shading with softer, darker pencils, but be careful it doesn't get too dark. We go into what the best pencils for shading are in another article. Once you have your first sketch lines in you can add a little shading and blend, but be conscious not to extend the blended area into any areas you want to keep light.
When you have created a base area of shading you can add some clearer lines to darken any deep shadow as needed without loosing the details. Don't smudge or blend the final lines as it will ruin any detail in the picture.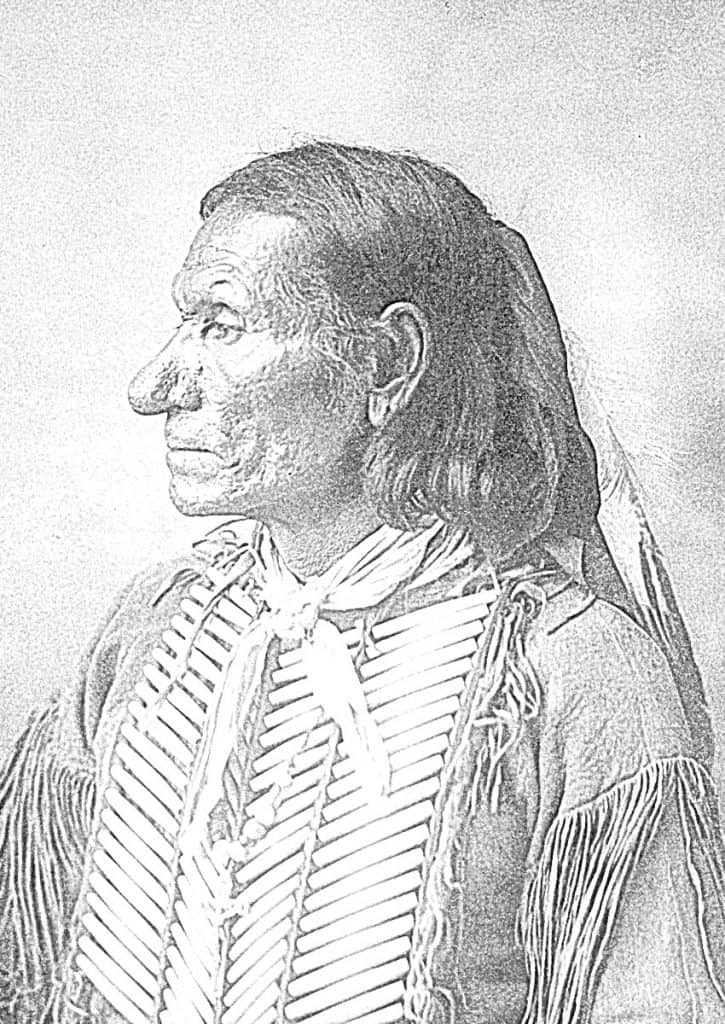 How Do I Get Better At Shading?
Learning some basic lessons and practicing will help you improve your shading more than anything else. Learning how to control your gradients is the single most important lesson.
Some people may tell you to use several different pencil grades to get a good gradient of tones. This can work, but it isn't really necessary. It can't teach you how to control the tip pressure of the pencils you do use either.
To learn how to control the pressure of the pencil just take a piece of paper and practice. Use a fairly soft 2B pencil to start. First draw the very lightest lines you can with the pencil. Below that shade another area and try to make it very slightly darker. You can do this by pressing slightly harder or drawing the lies closer together.
Try both methods to see which you can control best. Practice both because as you progress you will need both skills to get the best effects. As you get down to the darker shades you should lay down some softer lines, blend them together and then draw some darker lines on top.
Cross-hatching is another great way to darken areas while still retaining some detail. Use the lines you are creating the shade with to emphasize the shape of the thing you are shading. Be careful not to draw the lines too close together at the start. It is easier to darken areas later in the drawing than it is to lighten them.
Practice re-creating the shaded columns in different ways to find out which way works best for you. As you progress you can then maybe introduce different pencil grades to help you. Remember that softer, darker grades will blend easier but spread more. Don't over-use them at the start
How Do You Study Shading?
The best way to study shading is to collect as many great examples of shaded drawings as you can. Look at them very carefully to see how each artist has captured the 3 dimensional aspect of the drawing with light and shade. Remember, the light is just as important as the shade.
Different artists will use slightly different techniques. The more different artists that you study the better your understanding will be. Some will use more cross-hatching while others may use blending and layering of shades to darken the drawing.
Practice all the techniques you can find and you will see how your control of the gradient improves. Your darker tones will become darker and your ability to apply different tones without loosing detail will improve.
Always remember not to stray into the areas that are the highlights. If you do try to lift off any lines with a good putty rubber as soon as you can. It will always be difficult to remove it all but the longer you leave it the more likely it is to get rubbed into the paper and work itself into the fibres.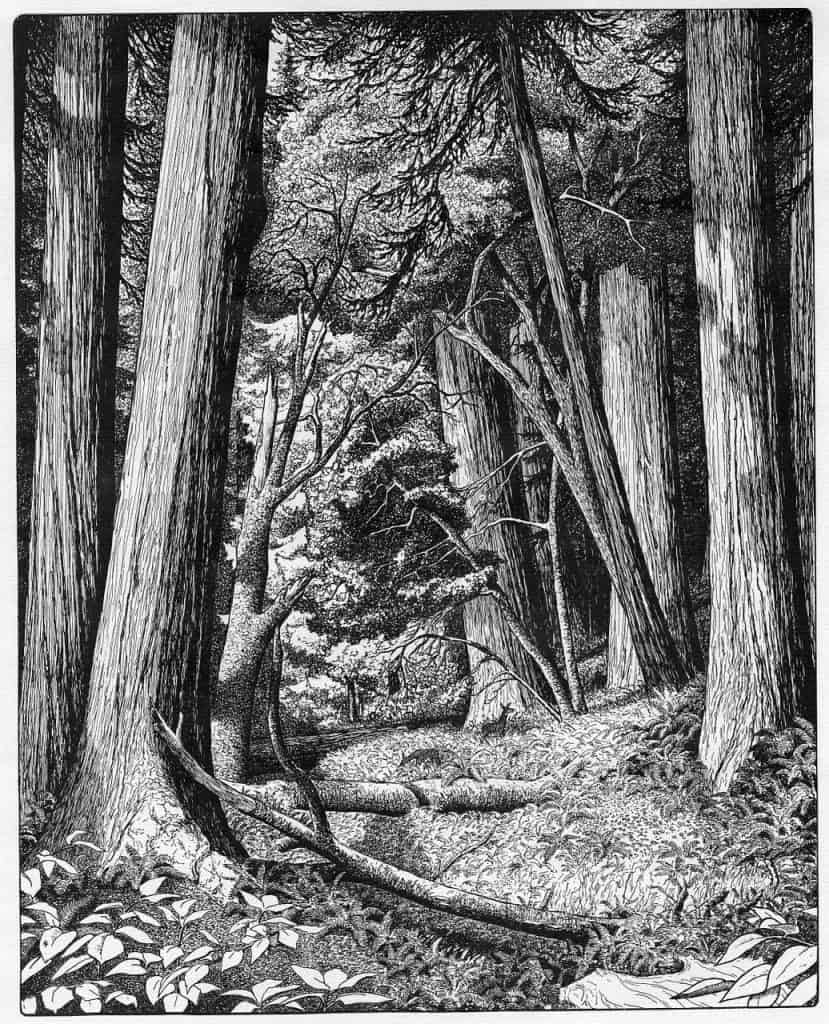 What Should You Not Do While Shading?
When shading be careful not to stray into areas of the drawing that should be the lightest highlights. If you do then try to lift them off as soon as you can. Don't use any other kind of eraser than a putty rubber. All these will do is spread the shaded area even more.
Try not to get disheartened if something doesn't work. It is better to try and fail than it is to never try. We all fail and make mistakes, that is to be human. Try to learn from any mistakes you make and practice the techniques you have used more.
Final Thoughts
Shading can be hard for anyone, but understanding the methods to use will help. Practicing those methods can be tedious but it is worth it.
Choose subjects you enjoy drawing and you are less likely to get bored of drawing them. However, you should try to draw different things and each one will teach you a slightly different lesson.
Try all the different techniques you can find, but don't be scared to try something different. If it works for you that is great. Just because no one else has tried it doesn't mean it can't work.