Parchment paper, baking paper or grease proof paper as it is sometimes called is normally used in baking, but it can be used for drawing. It is a cellulose-based composite paper that has been coated with silicone. This makes it great as a cheap alternative to drawing paper.
It can be fragile but with practice it isn't difficult too use. It can also teach you not to overwork your drawings as it is easy to damage the surface. Try simply taping some to a good quality drawing board to make it easier. Use it to practice anything before you begin drawing on more expensive paper.
Use your pencils gently, especially if they have a sharp tip. Pressing on too hard can quickly damage the surface. This will help you to practice your pencil control as we talked about in the article about Why Is Shading So Hard?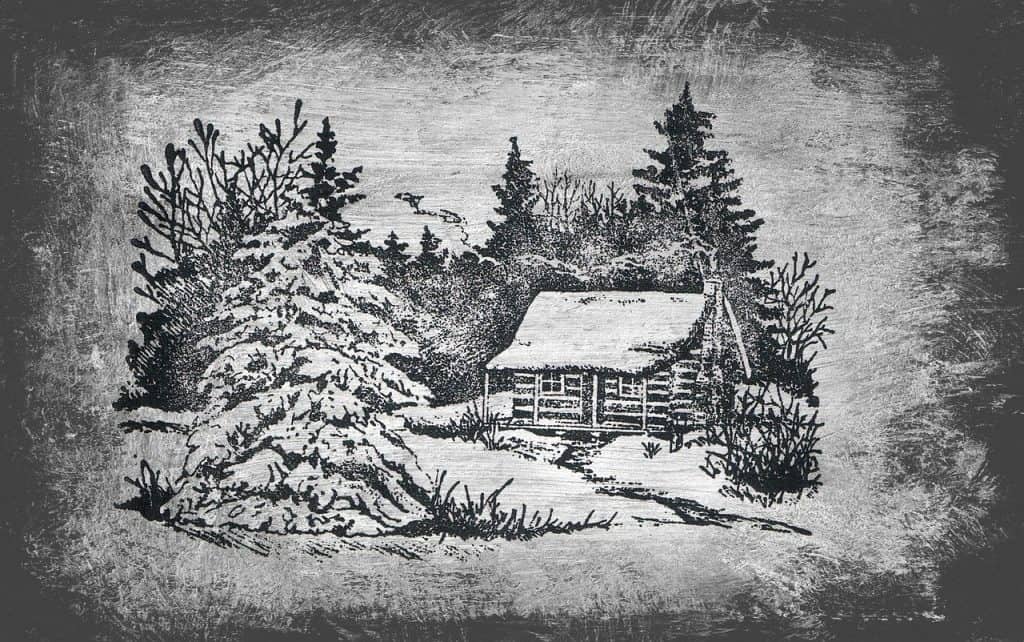 Can You Write On Parchment Paper?
Yes you can write on parchment paper. A ballpoint pen will give excellent results, but you can use most pens and pencils. Always do a test first and remember not to press on too hard.
Because the surface has a thin coating of silicone the ink doesn't spread into the fibres of the paper as easily as with some paper. However, it can dry some types of pen out quite quickly.
Most permanent markers, sharpies, fine liner pens and even ink pens can all be used. However, remember that if the tip of the pen is very fine you will need to be really careful not to damage the surface of the paper. The narrower the tip is the easier it is to damage the paper.
If you are using a pencil it is better to use a slightly rounded tip. If you use a razor sharp tip on the pencil it can easily damage to surface. Holding the pencil at a steeper angle can also help decrease the chance of damage.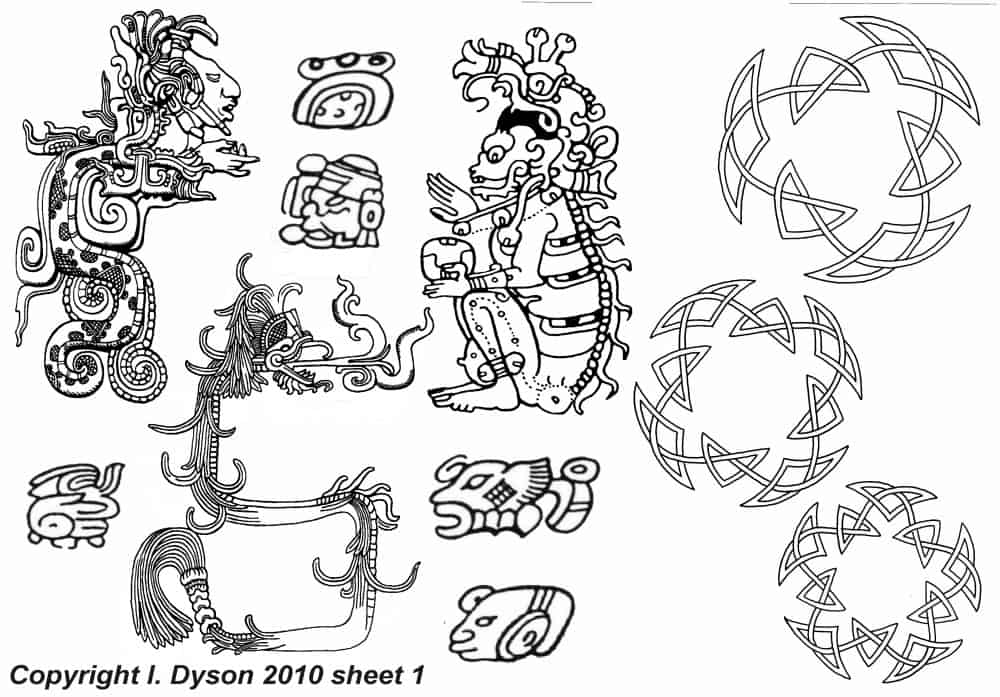 How Do You Draw On Baking Paper?
Gently is the key word to consider when you are drawing on baking paper or parchment paper. Many people use it as a cheap alternative to tracing paper, but it can also be used to create interesting effects with a final drawing.
.
Because the paper is slightly translucent it can easily be used as a tracing paper. Just remember to use a soft pencil so you can draw dark lines without having to press on the paper too hard. If you do you are likely to damage the paper at some point.
The fact it is slightly translucent means you can see whatever colour paper is mounted behind a drawing you have done. A blue background paper will give the drawing a colder look and feel. Red will make the drawing look much warmer.
You don't have to use the same colour backing paper for the whole drawing though. Using a strip of blue paper at the top is a great way to make the sky on a landscape drawing slightly blue.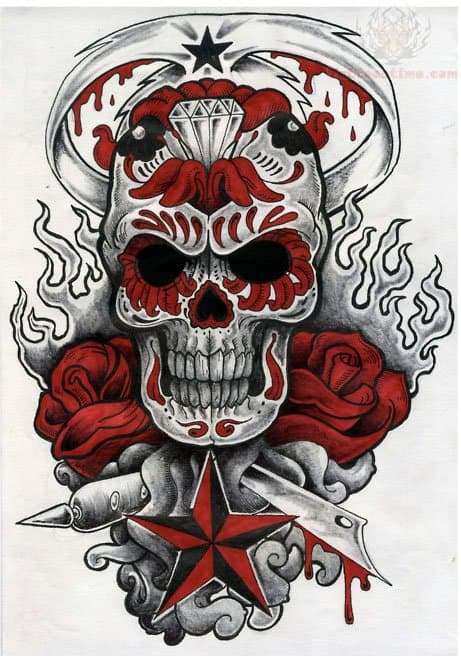 How do you trace a drawing with parchment paper?
You trace with parchment paper in a similar way to with normal tracing paper. It is best to use a hard drawing board if you can. Tape the image you want to trace down first. Next tape down the parchment paper to cover the whole image.
Use a soft dark grade pencil to draw the tracing and remember you don't need every last tiny detail. A 4B pencil is ideal and the tip should be slightly round. Draw bold lines on the parchment but try not to press on too hard.
When you have drawn the tracing if you don't want it reversed you need to re-do the drawing on the other side of the parchment paper. When you have done this, tape the tracing onto the paper you want to trace on to. Then you can draw over the lines again, this will transfer the pencil image on the tracing paper onto the paper you will draw on.
You do need to press on, but don't press too hard or you will damage the parchment paper.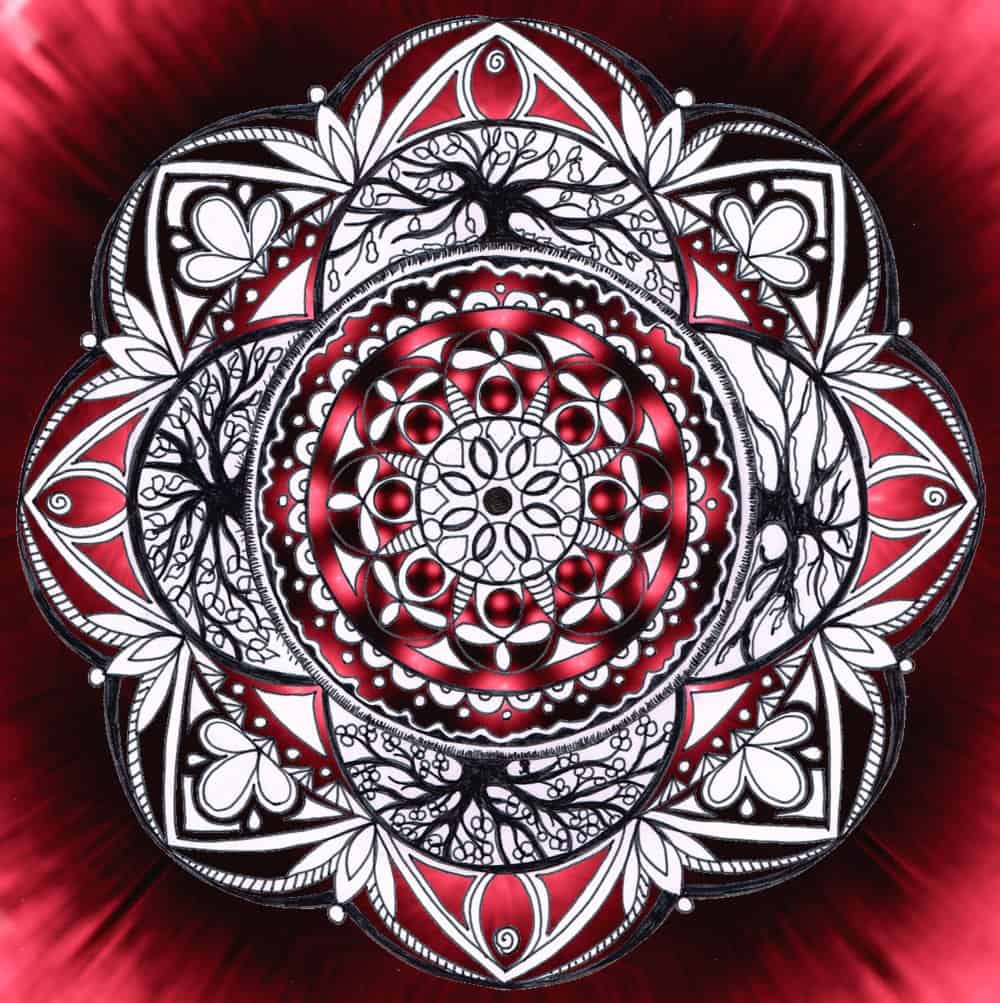 Final Thoughts
Parchment paper can make a cheap, easily available alternative to expensive tracing paper. It can also be used to create an aged feel to drawings.You can also create some unusual effects using coloured paper to back the translucent parchment paper.
Experiment and see what you can create. You may have some fantastic ideas that I haven't thought about. If you do I would love to hear about them.
Thanks for reading on and don't forget to check out the different drawing tutorials on the website for more ideas.