Yes, you can take a picture to a tattoo artist. If you want to copy the picture exactly though, you need to check on the copyright status of the picture.
If a picture is watermarked, it is likely to be copyrighted. The watermark will often give you a way to contact the owner of the copyright. If not, do a Google reverse image search. Once you have tracked down their contact information, you can reach out to them and ask for permission to tattoo their design onto your body. Some companies will give free permission to use the design, unless it is being used to make money.
For the tattoo artist to be able to use the picture, it needs to be good quality and large enough for them to use it to create a good quality stencil. For them to use a copyrighted design for a tattoo, they will need a license or permission from the company that owns the copyright.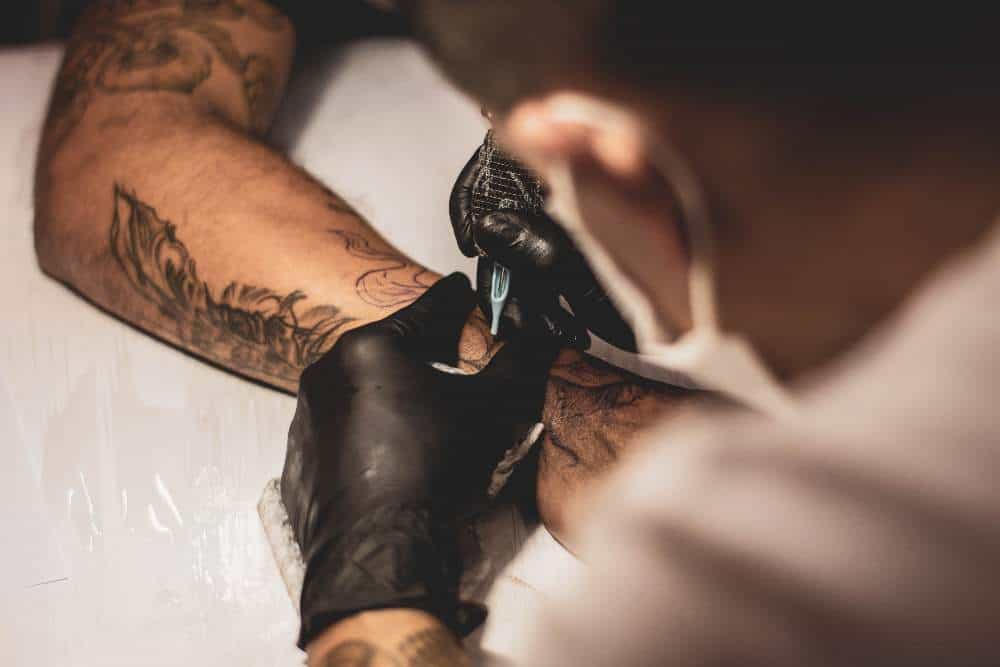 Check Out Our Fantastic Designs
We have some fantastic tattoo designs of all kinds for you to use for inspiration. From full Mandala Sleeve Designs to dainty Butterflies and Flower Designs, we have pictures for every type of tattoo.
Changing or adapting the design, so it is different enough from the original will mean it is not subject to copyright law, which means it is perfectly fine to get a tattoo of it. A good artist can reproduce the style or feel of the image without simply copying it.
Talk to the tattooist about what you want. Remember, not all pictures make good tattoos. The tattoo artist will advise you about what they can and can't do and how well the image will work as a tattoo.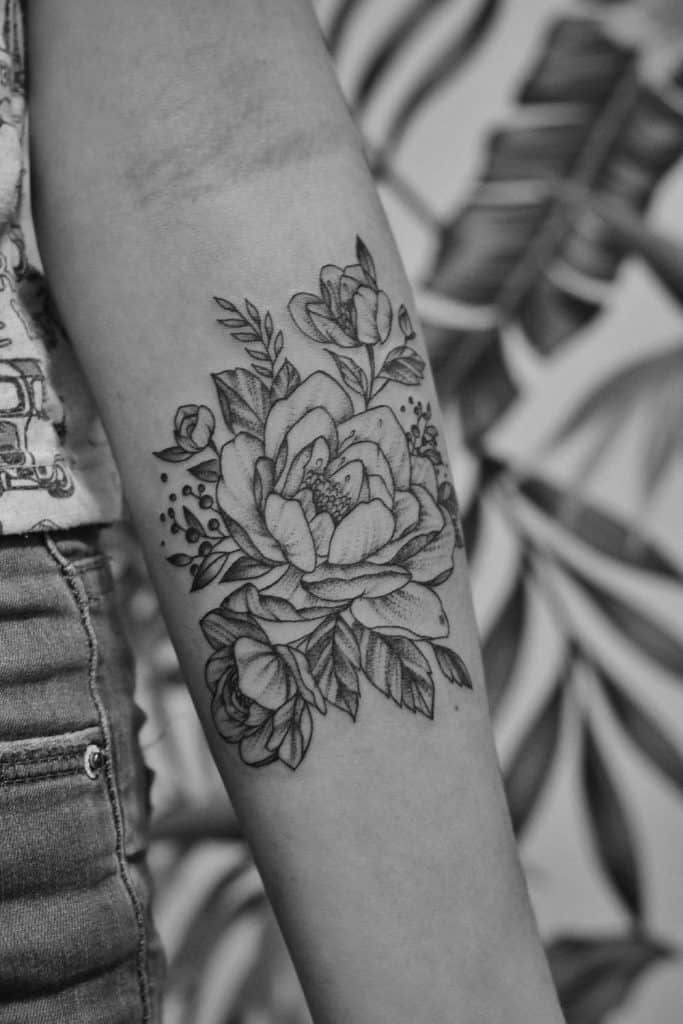 Can Tattoo Artists Copy A Picture?
Yes, a tattooist can copy a picture you want as long as the design is not copyrighted. However, not every picture will work well as a tattoo. Try to imagine how the picture will fit on your body and where it will fit.
The tattooist can still copy the design even if it is copyrighted. But you or the artist will need permission from the copyright holder to use the image.
Sometimes it will be easier for you to get permission to have the image tattooed on you than it is for the tattooist to get permission to use the design.
For the tattooist to stay on the right side of the law, they need a license from the company concerned to use their design, and as they are making money from the reproduction of the design, the copyright holder will more than likely charge them to use the picture as a tattoo. This can get very expensive for a tattooist who may not have a big market for the work.
If you are serious about wanting a copyrighted design tattooed on you, the best solution is for you to get permission to use it as a tattoo. Get this in writing, preferably with contact details included, so you can take the letter of permission to the tattoo artist and they can verify it.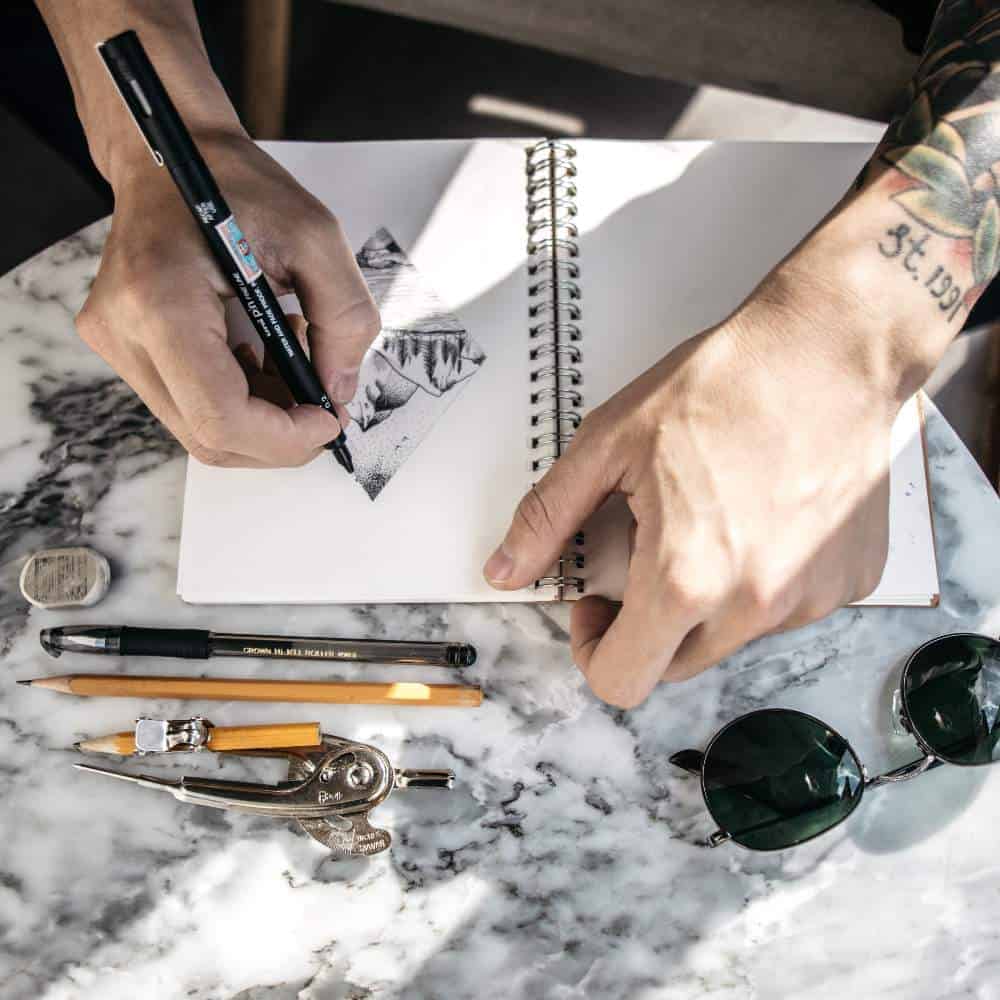 Can You Show A Tattoo Artist A Picture On Your Phone?
Yes, but dont expect them to work entirely from the picture on your phone. A good tattoo needs good quality artwork, but it should be easy enough to print a larger scale image as long as the picture quality is good.
Take the picture to the tattoo artist and talk to them about exactly what you want. If the quality of the picture file is not good enough, they will tell you and explain exactly what they need to do to make a good job of the tattoo.
Can I Get A Tattoo Of A Picture I Found Online?
Yes, even if the image is a copyrighted design, if you get permission to use the picture as a tattoo, then it is perfectly fine and totally legal to get a tattoo of a picture you find online.
Many of the Tattoo Designs you can find on our site are copyright free or have very low cost licences so if you find something you like simply email us for more details.
You can do a reverse image search to verify if the image is copyrighted. This will help you find out who the artist is. A lot of artists will grant permission to reproduce the picture as long as it is not being used for commercial purposes.
The tattoo artist will need to see and verify this permission, so make sure you get it in writing. It is always a good idea to talk to the tattooist at an early stage too. Remember, not every great picture will make a great tattoo.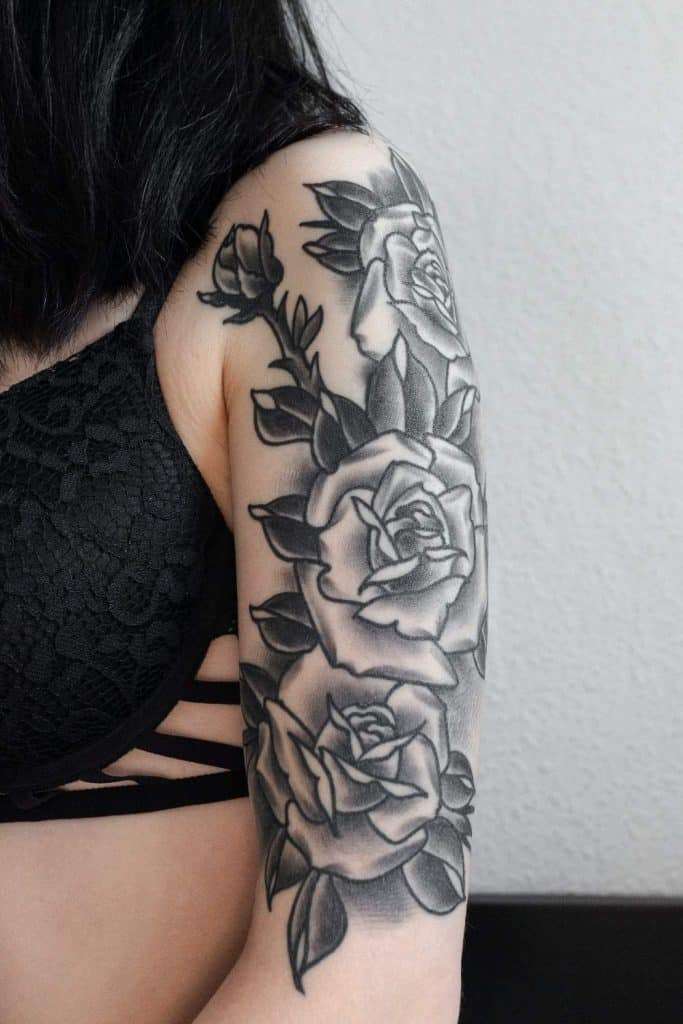 Can I Bring A Design To A Tattoo Artist?
Yes, you can bring a design to a tattoo artist. You can use any design you have done yourself as long as it is not a copy of any copyrighted material. Remember that a design can be really good but just not work well as a tattoo.
Something to think about is the fact that many tattooists will work initially from a fairly basic line drawing.
If you find a design online or in a magazine, contacting the artist before using it is the best idea. They might grant permission to use their work for free as long as it isn't being used for monetary gain.
Discuss it with the tattooist and tell them where you want the tattoo. They will talk to you about how well it will work in the place you want it.
Finding The Right Artist
You need to find the right artist for the job. Your expectations need to match the ability of the artist. This is especially the case if you want a photo realistic tattoo. If you want a tattoo that literally looks like a photo you will need to find a specialist artist. Most tattoo artists just don't work lie that.
Just as importantly, if you want a tattoo done in black and grey I would search out someone who specialises in black and grey tattoos.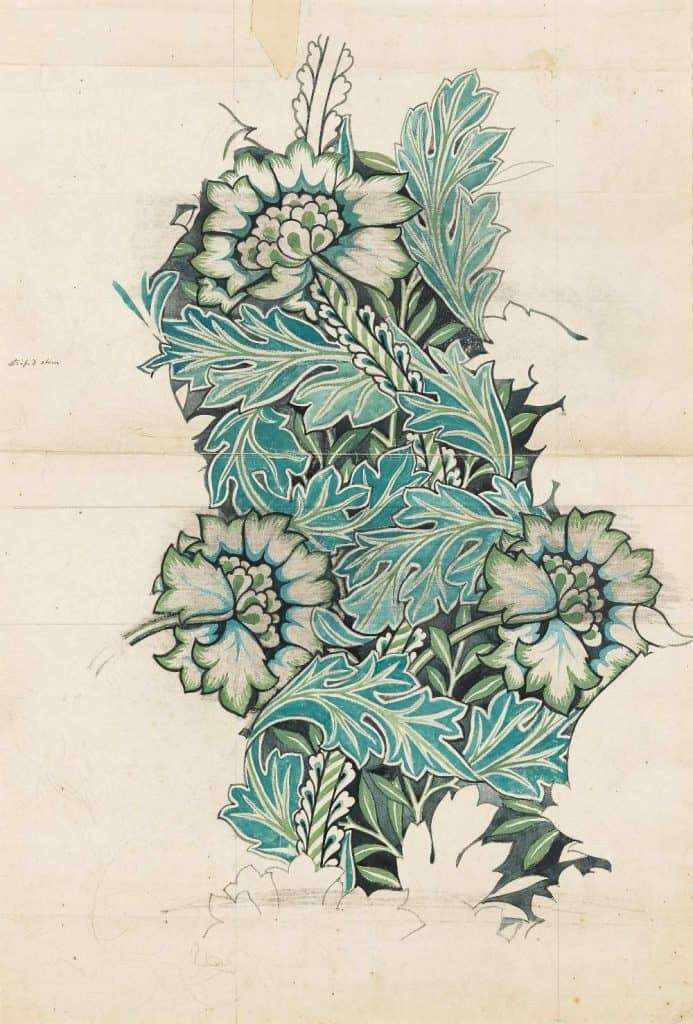 Is It Illegal To Tattoo A Copyrighted Image?
No, but you will need permission to use the design. Otherwise the tattoo artist will need a license or permission to reproduce the copyrighted design. This can only be granted by the copyright holder.
You can ask the tattoo artist change the design a little. To give you what you want but different in some way. It will not be covered by copyright as long as it is different enough from the original.
T will his help protect you from copyright law. It also means you get an original and unique tattoo!
Do You Have To Bring A Picture For A Tattoo?
No, most tattoo artists have huge amounts of designs that they call 'Flash' images. These are pre-existing tattoo designs they have permission to use. These designs can easily be changed and adapted so that you end up with something a little different.
The tattoo artists and any other staff in the studio are used to helping people decide what they want. Some artists specialize in drawing their own original designs for any tattoo. All they need are your ideas and a yes or no to the final design.
Most tattoo artists will help you find exactly what you want by workinAith you. It is useful to have some ideas beforehand. If they need you to find some artwork, they will tell you.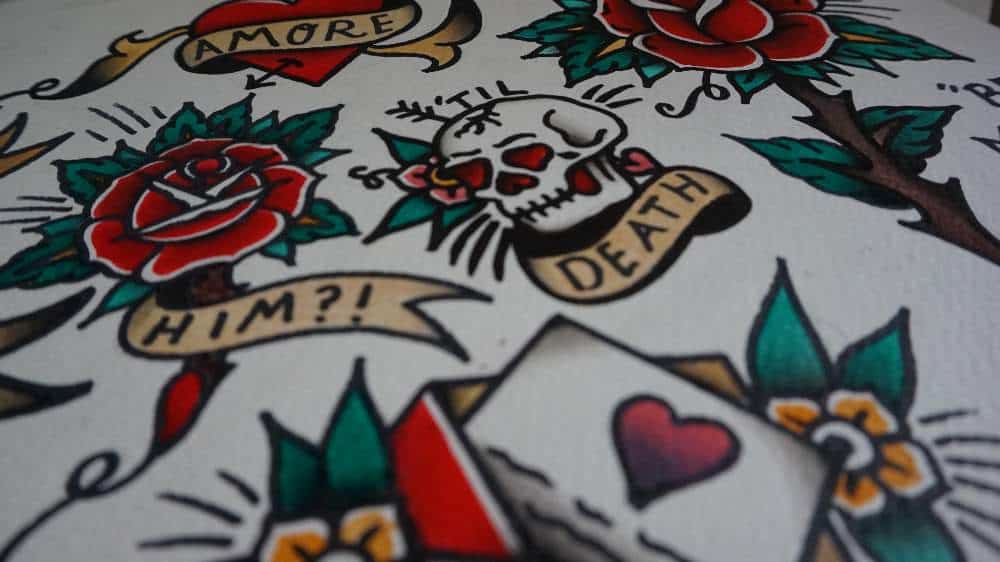 You Can Find Some Great Designs On Our Site
We have many tattoo designs and ideas on the site. There are also some drawing and painting tutorials to help you. We can help you find or create the right piece of artwork to make your tattoo memorable. Take your time and do as much research as you need until you find the right tattoo for you. Remember, a tattoo is for life.